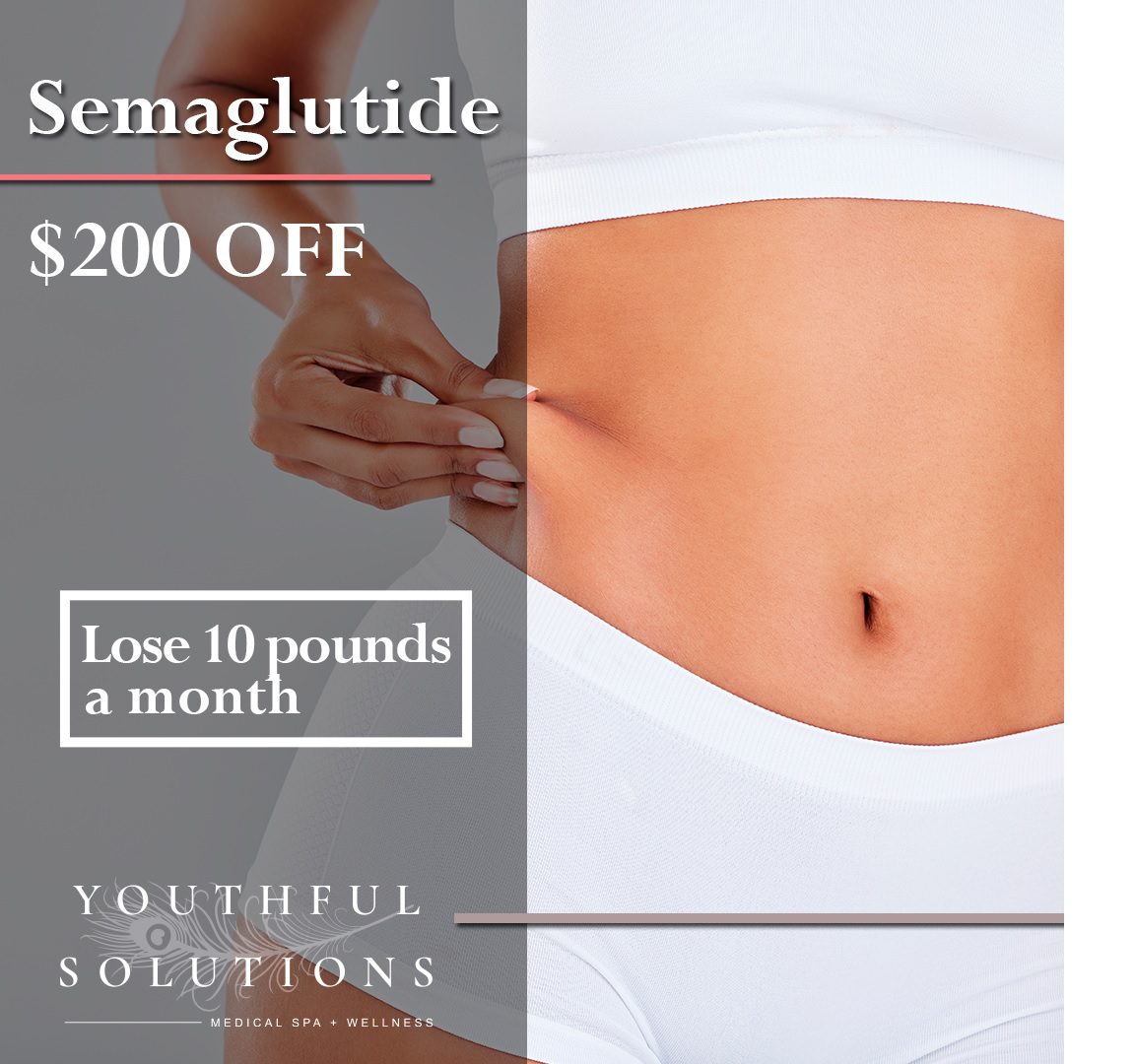 Semaglutide Medicine
for Weight Loss in Cedar Park, TX
Here at Youthful Solutions we offer Medical Assisted Weight Loss medications under the supervision of Dr. Laurette Smith.
If you're struggling to lose weight with natural methods like a healthy diet and regular exercise, you're not alone. Semaglutide facilitated medicated weight loss is on the cutting edge of medicine, allowing men and women to lose their excess weight safely and effectively.
Highlights of Semaglutide Medication
Weekly painless subcutaneous injection
Suppresses appetite and food cravings and increases the feeling of fullness
Lowers weight, waist size, blood pressure, blood sugar, and inflammation
Majority of patients had at least 10% of body weight loss, with many losing more than 20%
What is Semaglutide and How Can it Help You Lose Weight?
Semaglutide is a medicine that can be used for weight loss and for lowering the blood sugar level in type-2 diabetes patients to reduce the risk of stroke and heart attack. It is what is known as a 'GLP-1' agonist. This type of medicine acts by increasing insulin release and delaying the emptying of the stomach, thus reducing appetite.
What Results Can I Expect from Semaglutide?
Most patients are able to feel the effects of their semaglutide treatments immediately following their first dose, as their appetite is suppressed and they feel fuller from smaller portions of food for longer periods of time than typical. However, the efficacy of your semaglutide will depend on which dosage is right for you. Semaglutide doses gradually increase over a 16 to 20-week period. This dosing schedule alleviates any gastrointestinal side effects you may experience from the popular weight loss treatment.
Youthful Solutions
Medical Providers
Dr. Laurette Smith – a Texas licensed OB/GYN for 20+ years and expert in women's wellness. Dr Smith is the owner and medical director at Youthful Solutions Medispa and Wellness located in Cedar Park, TX
Dr. Laurette Smith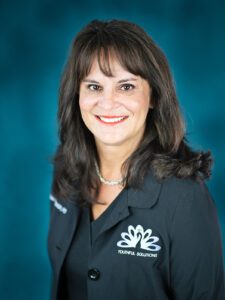 Taylor - Nurse Practioner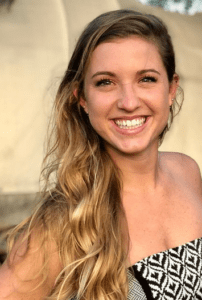 Getting Started
easy as 1,2,3
Financing available

(For Care Credit & Cherry Go Here)
Medical Consult and Lab Review
Consult Fee – $75
Comprehensive Labs/Review – $200
(previous labs may be used if under 6 months and if labs meet criteria)
Phase 1:
Up to (3) months of weekly injections of prescribed Semaglutide.
Medical Assistance from Dr. Smith, NP. Taylor, and MA. Sonali
$650 per month or $1,750 if paid in full for 3 months and save $200
Includes Monthly B12 complex/lipoic acid injections
Phase 2:
After first 3 months
$500 per month
Weekly injections and medical assistance until weight goal achieved
Monthly B12 complex/lipoic acid injections
Phase 3:
Objective: Maintain Weight Goal.
Dr. Smith may recommend for example only 1 – 2 monthly injections for 3-4 months.
Pricing varies based on dosage prescribed.
Monthly B12 complex/lipoic acid injections @ $35 each
Get Started
Schedule Consult via online calendar, or fill web form below
To speed up getting started – call us and get your labs ordered 512-827-3439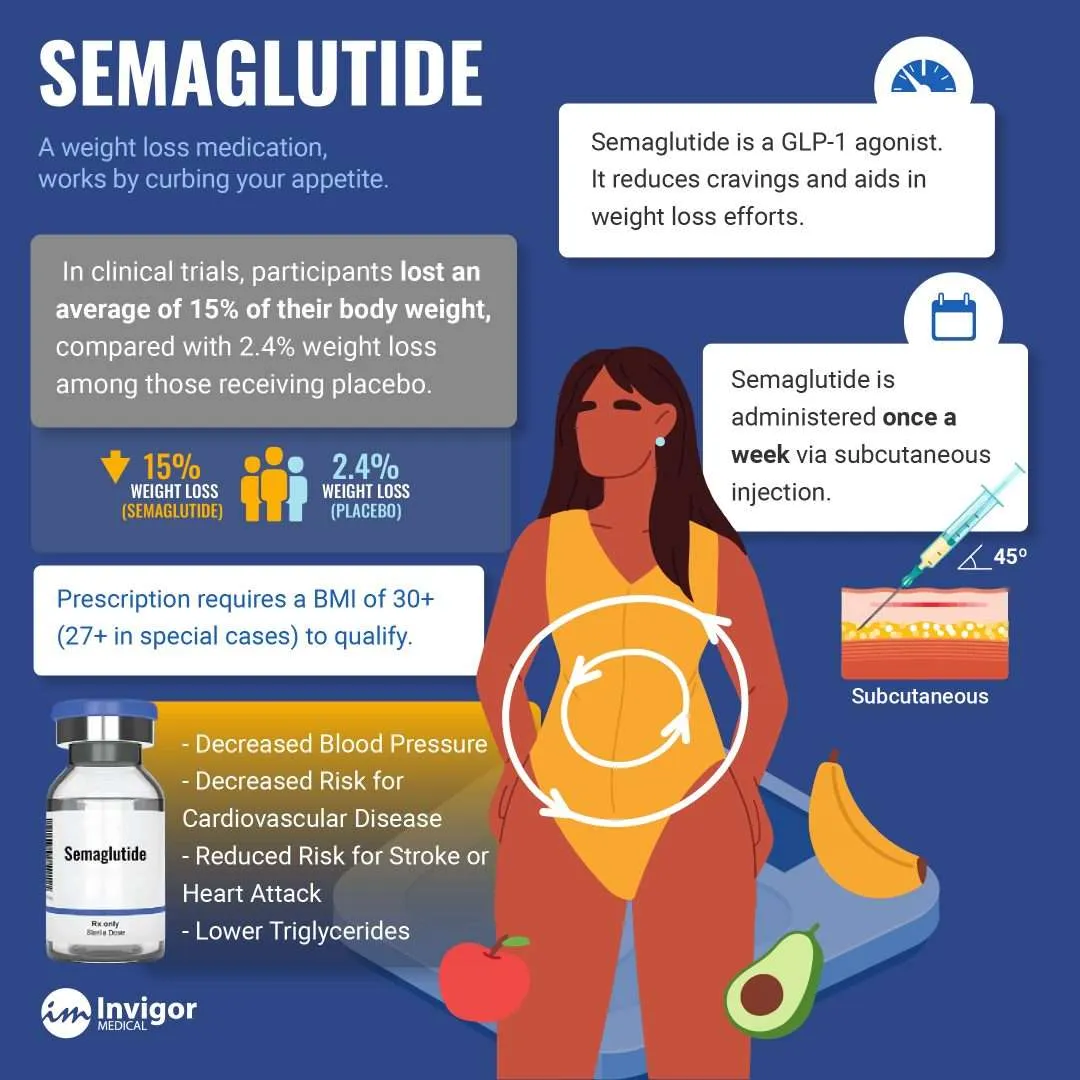 FAQs
Is Semaglutide Safe for Patients with Type I Diabetes or Diabetic Ketoacidosis?
Semaglutide is not a substitute for insulin and should not be taken by people with type I diabetes or diabetic ketoacidosis.
Do Semaglutide Injections Cause Side Effects?
Due to the flusing of fat in the body, some clients may experience constipation, diarrhea, nausea, stomach ache, and vomiting.  But all these will be managed by our team. If you have allergies, hypoglycemia, or kidney problems, you are at risk of serious side effects when taking Semaglutide.
What is L-Carnatine?
L-carnitine is an amino acid that is naturally made in the human brain, liver, and kidneys. It helps the body turn fat into energy that promotes weight loss and is added to Semaglutide to enhance fat reduction.
How Do I Use Semaglutide?
Semaglutide is administered in subcutaneously in your belly with very tiny and painless insulin syringes that you will inject only once a week.
The dosage may change during your weight loss journey, however the injection will always be only once time per week or once a month.
This is managed between you and your providers Dr. Smith and Nurse Carrie.
You may do the injections yourself or you may come in and we will assist.
The ideal candidate for these medications is anyone that needs to lose weight, has diabetes, and needs to have their risk of cardiovascular complications (i.e. heart attack or stroke) reduced.
Possible Side Effects
The GLP-1 medications cause similar gastrointestinal side effects. Side effects typically increase when the drug is first started and when the dosage is increased.
include:
Nausea
Diarrhea
Decreased appetite
Vomiting
Constipation
Indigestion
Stomach pain
Powerful medications can have powerful side effects. It's important to take these medications under the guidance of a licensed medical physician that properly understands the risks and benefits.
*Our prescriptions come from Tailor Made compounding pharmacy.  As a patient-specific 503A compounding pharmacy, they utilize advanced technology and invest heavily in quality control processes to ensure we dispense the right medication, the right concentration, and right route of administration for our patient.
Pharmaceutical Grade
Compounded in USA
503A/B Compliant Pharmacy
Tested for purity and quality
For Subcutaneous Injection Only
Compounded semaglutides offer the opportunity to tailor the medication to individual needs and tolerances. This includes individualization of dosage, combination with other medications for increased efficiency, and most importantly reduced costs and  side effects. Semaglutides are a group of new medications in a class of medications called glucagon-like peptides 1(GLP-1) agonists. Tirzepatide is the compounded version of the Semaglutide containing both GLP-1 and GIP agonist peptides