'Semaglutide' Medical Assisted Weight Loss in Cedar Park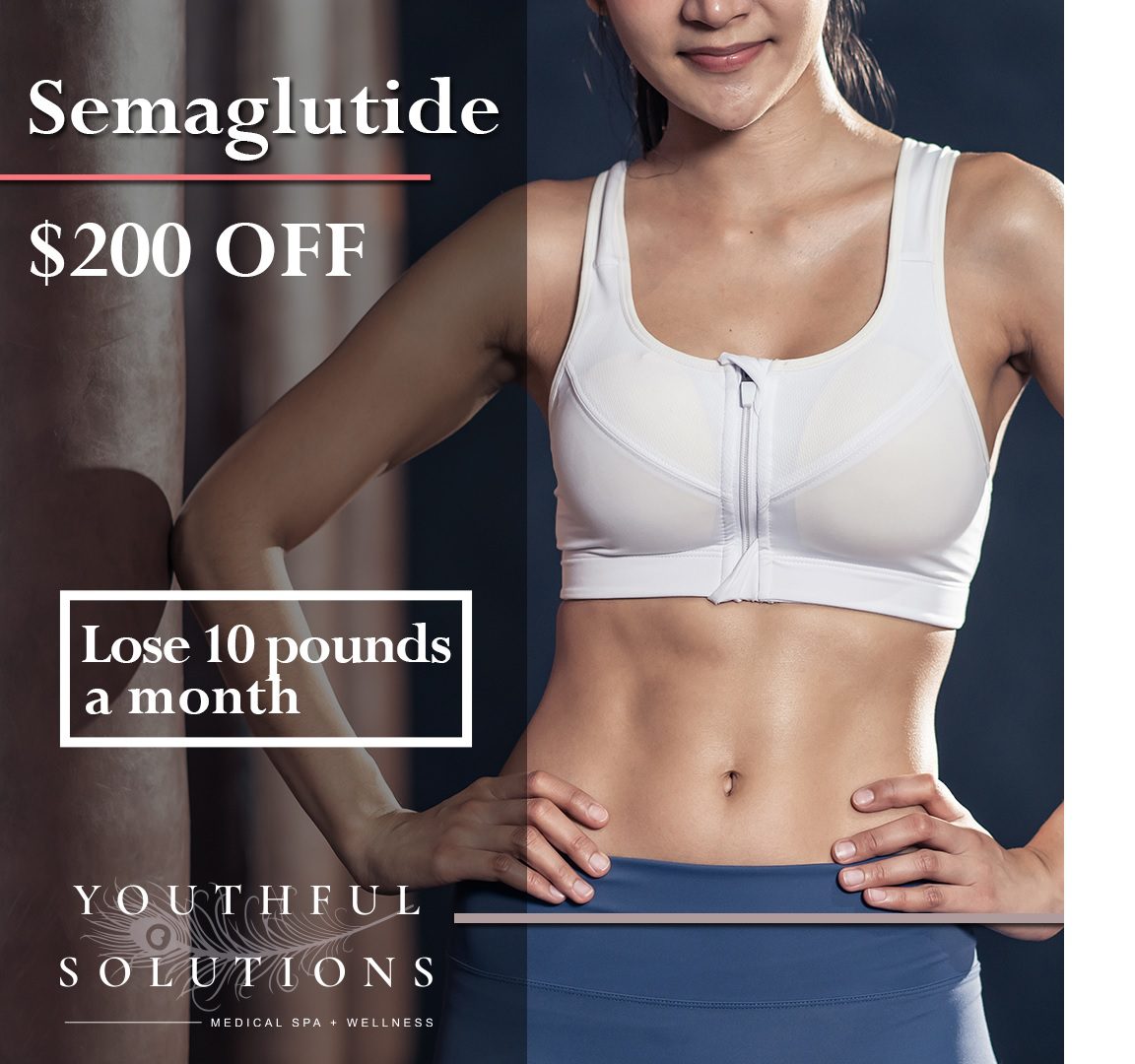 Semaglutide 
A Game Changer for Weight Loss
The weight-loss medication named Semaglutide, is described as a 'game-changer' for weight loss and obesity. Furthermore, it is approved by the US Food and Drug Administration (FDA), representing the first time the agency endorsed such medication for the treatment of Obesity in almost ten years.
Semaglutide, the generic medication for Wegovy  – benefits include drastic weight loss, appetite suppression, loss of cravings, and hunger, plus many more. Semaglutide offers tremendous benefits within our Weight Loss journey.
Our patients and some of our current staff genuinely see and feel fantastic results. Remarkably over 70% of participants lost anywhere from 15-20% of their total body weight in a short time. This is over double weight loss than any other FDA-approved weight loss medication today. Most of the medication is mainly done in small doses daily injections.
Benefits of Semaglutide for Weight Loss
Feel full faster
Slower digestion through the stomach
Better Sleep Patterns
Lowers Leptin Levels
Lowers Blood Sugars
Diminish Hunger and Cravings
Helps break down Insulin Resistance
Lowers A1c levels
Appetite Suppression
Consistency in Weight Loss
FAQs
Is Semaglutide Safe for Patients with Type I Diabetes or Diabetic Ketoacidosis?
Semaglutide is not a substitute for insulin and should not be taken by people with type I diabetes or diabetic ketoacidosis.
Do Semaglutide Injections Cause Side Effects?
Due to the flusing of fat in the body, some clients may experience constipation, diarrhea, nausea, stomach ache, and vomiting.  But all these will be managed by our team. If you have allergies, hypoglycemia, or kidney problems, you are at risk of serious side effects when taking Semaglutide.
What is L-Carnatine?
L-carnitine is an amino acid that is naturally made in the human brain, liver, and kidneys. It helps the body turn fat into energy that promotes weight loss and is added to Semaglutide to enhance fat reduction.
How Do I Use Semaglutide?
Semaglutide is administered in subcutaneously in your belly with very tiny and painless insulin syringes that you will inject only once a week. The dosage changes within the 1st month however the injection will always be only once time per week.
Your Providers for Semaglutide
Dr. Laurette Smith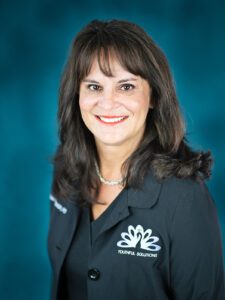 Medical Assistant Theresa
How To Get Started
Fill out form below or book online. Call us if you want to order labs to speed up the process prior to meeting Dr. Smith.
Patient Cost
Labs – $200 (one-time cost) – Must have labs reviewed prior to starting semaglutide.
Dr. Smith will consider your previous labs if under 6 months
Consult Fee – $50 (one-time cost)
Get Started with 90 days of Semaglutide Plus our Medical Assisted Coaching – $650 per month for first 90 days