When we age, the skin begins to lose elasticity and vitality, causing the deeper muscle layers to weaken the skin and produce wrinkles and jowls. The reason for this is that the strength of collagen and elastin fibers that live within the deepest part of the dermis, our base for structural support in the skin, become compressed and start to fall apart or remain tangled and damaged there.
By using dermal fillers, the problem is targeted at the source level, allowing new, stronger collagen and supportive elastin fibers to generate, naturally restructuring the skin and improving your look for years to come.
Sculptra® in Cedar Park isn't an overnight miracle or quick fix, but a long-lasting solution for mild to advanced aging skin concerns. The Sculptra Aesthetic injectable filler is the first facial injectable that gives you subtle results over time by working to replace lost collagen where it originates – the dermal layer.
What Sculptra Treats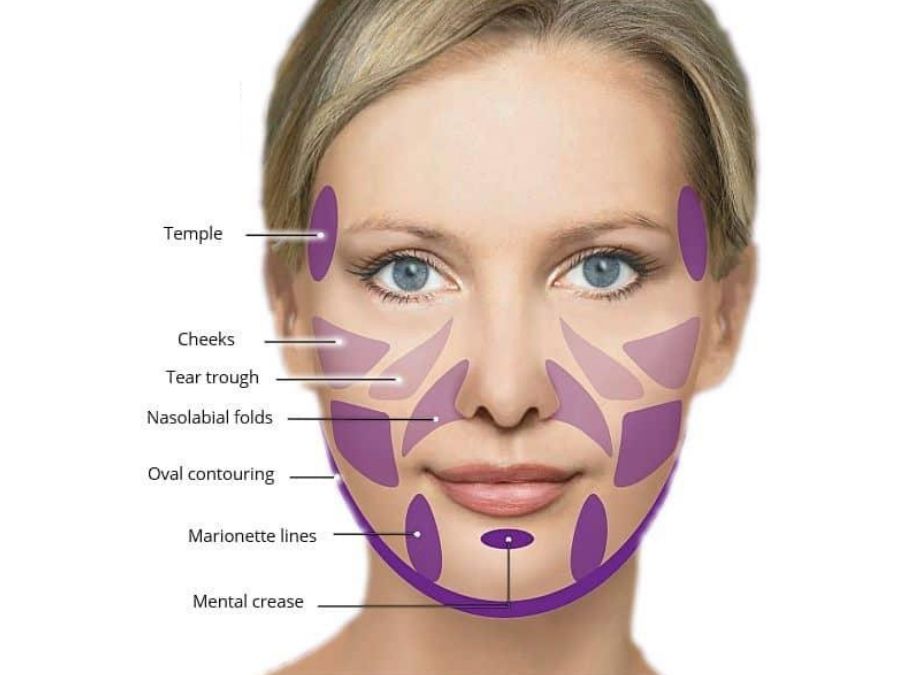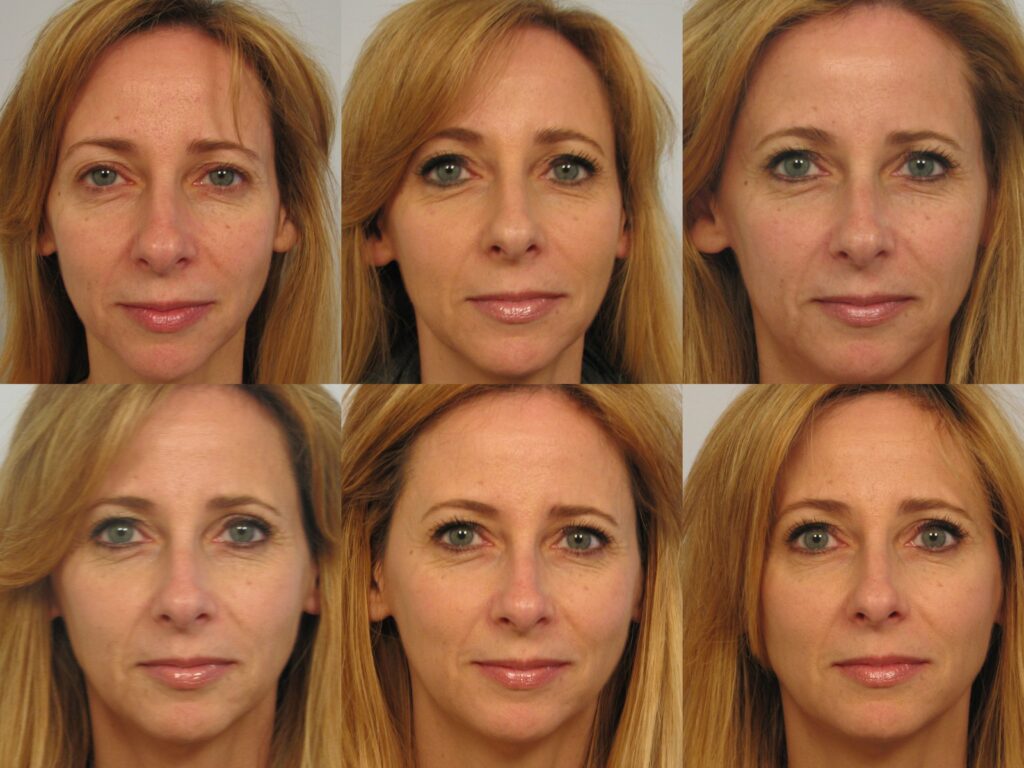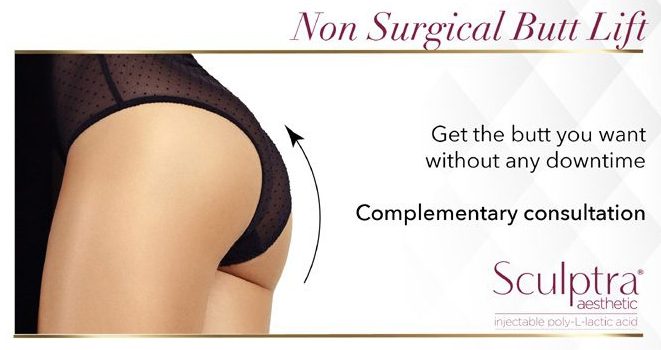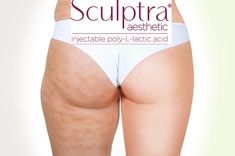 What is Sculptra?
Dermal fillers like Juvéderm®, Restylane®, and Radiesse® are formulated using a hyaluronic acid (HA) base that is meant to stimulate collagen growth as a secondary offering, but they're mostly a quick fix.
These dermal fillers produce temporary results, attracting hydration through hyaluronic acid's affinity for water molecules. Hyaluronic Acid-based fillers are not made to penetrate deep into the tissues of the dermal layer, but instead work in between the epidermis and dermal layers to fill in the space left by thinning and weakened skin.
Sculptura in Cedar Park is different than other fillers, as it is formulated using poly-L-lactic collagen stimulators that can absorb into the dermis, where skin cells are generated, eventually growing outward to the surface of your skin.
With the hyaluronic acid injectable dermal fillers mentioned above, collagen stimulation is a secondary benefit, because the formula's particles are too large to move deeper into the tissues. However, Sculptura in Cedar Park uses microparticles that are small enough to work within these tiny channels in a permeable dermis, producing lasting improvements with each treatment.