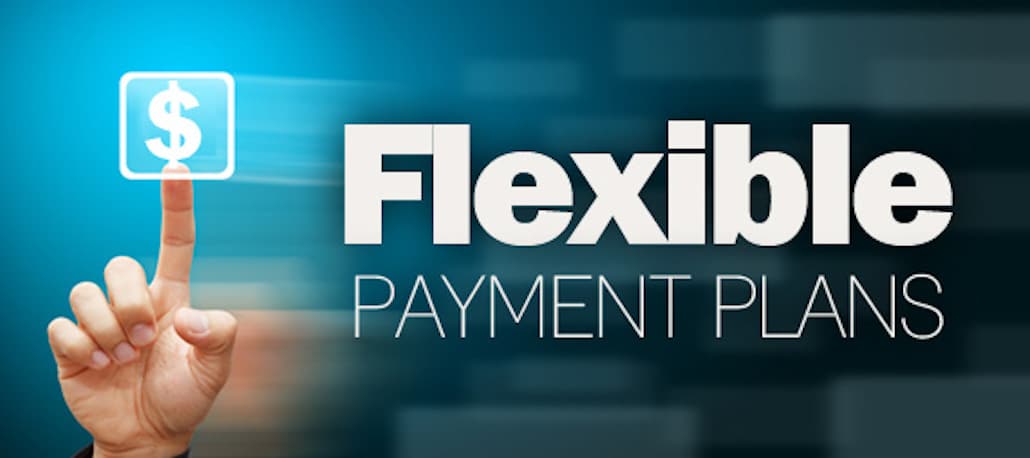 Payment Plans For Treatments
Some of our patients prefer monthly payments for their treatments and we have 3 options for you to choose from.
*CareCredit
*Cherry
*Affirm
Care Credit

You shouldn't have to worry about how to get the procedures you need.
With special financing options*, you can use your CareCredit card again and again for your cosmetic needs, as well as at 200,000 other healthcare providers, including dentists, optometrists, veterinarians, ophthalmologists, and hearing specialists.
It's free and easy to apply, and you'll receive a decision immediately.
Affirm Monthly Payments

Affirm monthly payments are available in our App Marketplace where our treatments and packages may be directly purchased. You have the choice to use Affirm to pay monthly to fit your budget.