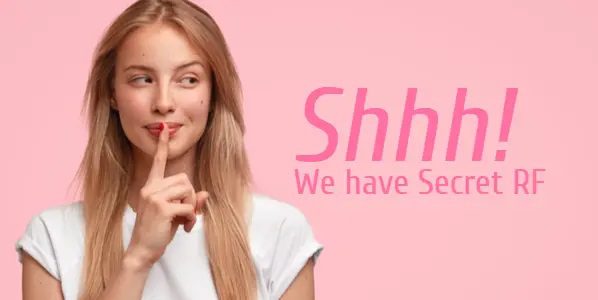 Secret
RF + Micro-needling

A Multi-Award-Winning Skin Treatment
Your Secret to younger-looking skin. Secret RF MN is the highly customizable, multi-award-winning RF microneedling treatment everyone is talking about!
What is Secret™ RFMN?
Secret™ RFMN is a radio frequency (RF) fractional + microneedling system that helps you deliver tailored energy to improve fine lines, wrinkles, and scars from the inside out.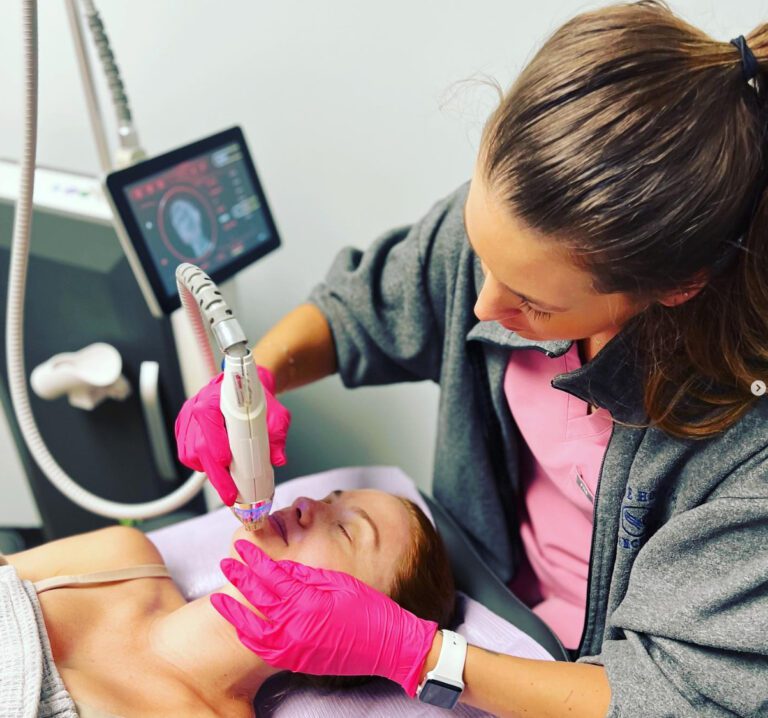 If you're looking for a way to keep your skin looking young and healthy, or if you're hoping to reverse some of the signs of aging, Secret offers clinically proven aesthetic procedures that can be customised to fit your needs.
Skin aging concerns
Skin quality and texture
Stretch marks/scars
Sun damage
Enlarged pores
With no to minimal downtime, and safe for all ethnicities.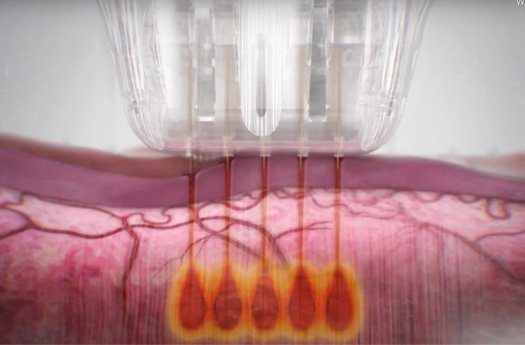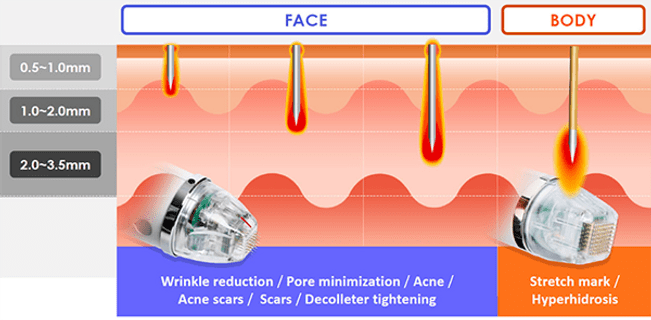 We have a Limited Special in December
Ask Us!!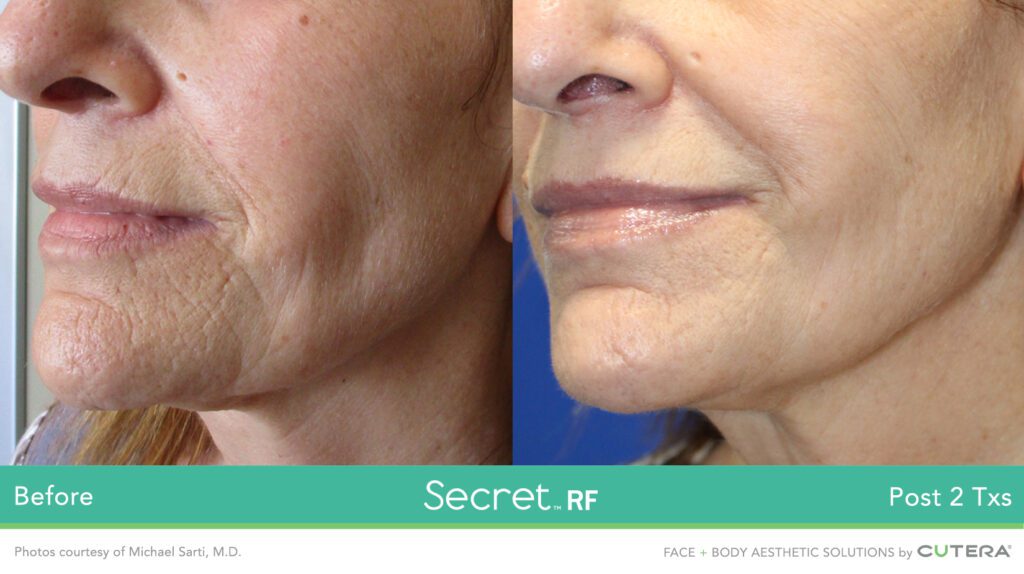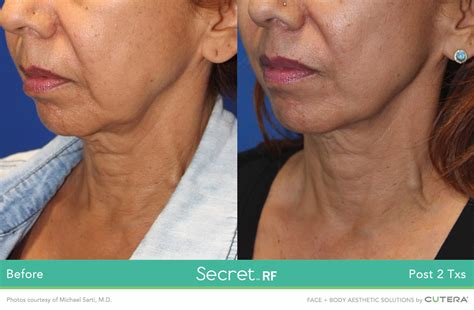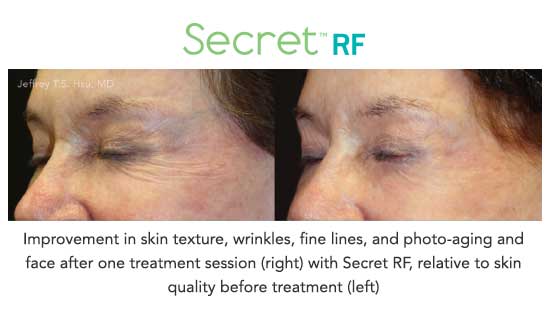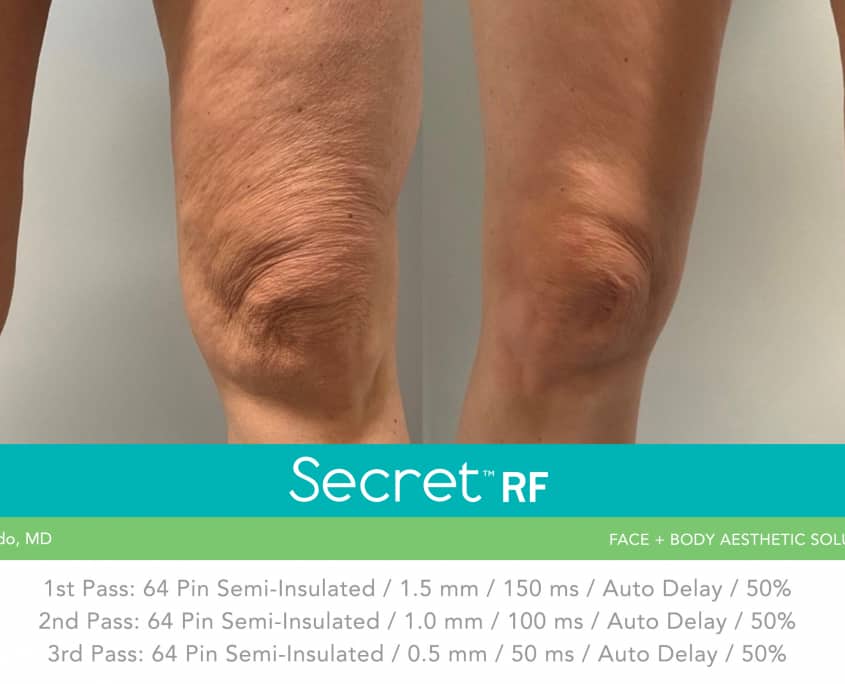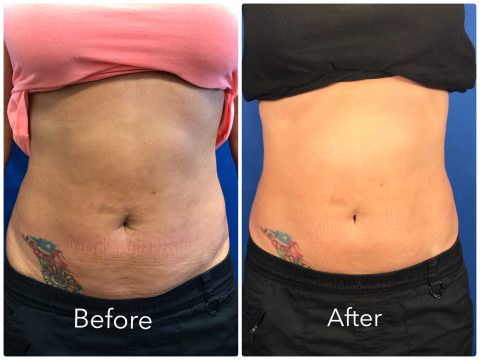 Am I a Candidate for Secret™ RF?
The treatment is safe on all skin types and ethnicities (unlike many lasers that can't be used on certain types of skin).
How does Secret™ RF needling work?
Secret™ RF uses minimally invasive gold plated micro-needles to deliver precisely controlled RF energy directly into the deeper layers of the dermis avoiding damage to the skin surface. This produces a fractionated denaturing of dermal tissue (similar to fractionated laser) inducing new collagen and elastin production. Unlike a fractionated laser, however, there is minimal damage to the skin surface resulting in a safer treatment with minimal downtime.
What results will I see?*
Collagen production and remodeling are seen after 4-6 weeks but the protocol is at least three treatments, spaced 4 weeks apart. Most people will see significant improvement after 4-6 treatments. The more treatments you have and the greater the intensity of the treatment, the more improvement you will see.
Is there any downtime?
This is a very safe cosmetic procedure with few side effects and little downtime. Side effects can include:
Redness lasting 1-2 days
Minor swelling lasting up to 3 days
Minor bruising (rare)
Patterning of treated skin (temporary)
Infection (rare)
Your skin will be red, warm and tingling immediately after the treatment and subside within a few hours. Some redness and minor swelling can last up to 24-48 hours. Most patients will return to work the next day without any obvious effects. Occasionally a fine crust or scab may develop that looks like dots from the treatment. This is normal so do not pick or scrub this off and follow all post-treatment recommendations.
Why is Secret™ RF better than Traditional Microneedling Alone?
Secret™ RF needling combines both skin microneedling AND radiofrequency, producing a synergistic effect much greater than the sum of each treatment individually.
Traditional RF uses a handpiece that sits on top of the skin's surface. The RF energy needs to penetrate through the surface layers of the skin before it produces an effect thus delivering RF at a lower energy level producing less collagen stimulation even though effective.
Secret™ RF microneedling, on the other hand, uses the micro-needles to deliver the fractionated RF energy directly and precisely into the dermis. The RF energy administered this way has greater heating and denaturing effect on the dermal collagen resulting in greater stimulation of new collagen and more effective remodeling, producing better and more consistent results. Its effect is closer to fractionated laser than traditional RF. In addition to this, the micro-injuries induced by the physical needling produce additional collagen stimulation and also can help in reducing skin pigmentation which traditional RF cannot do.