The PRF 'Natural' Injection
in Cedar Park
The natural cosmetic injection known as PRF, is the latest in advanced skin and tissue rejuvenation for facial regeneration "Naturally". These injections for under eyes, improving facial volume to smooth away the signs of aging, fine lines, and wrinkles. Much like Cosmetic Dermal Fillers from Allergan and Galderma – which we also specialize in at YS MediSpa.
The natural power from your own source – blood is fantastic to heal and regenerate your body's tissue. It's an easy and straightforward in-medispa skin rejuvenation treatment and can restore lost volume that has occurred over time. Created from a small sample of your blood, it has a higher concentration of natural building skin rejuvenation, with essential healing properties that revitalize your skin on a natural level.
What are the benefits?
Treatment is 100 percent natural
Non-invasive
Can be applied anywhere on the body and face
Improves your skin's texture, tone, and discoloration
Restores volume
Can be combined with other treatments
Treatments are quick and painless
Who is a Good Candidate?
The Natural Cosmetic injections may be ideal if you are looking for an all-natural, non-surgical way to address and correct lines, loss of volume, baggy eyes, and uneven skin tone. As we age, our skin can appear dull, unevenly toned, with wrinkles and lines appearing. Many of these changes are a result of lost fat, tissue, and declining growth factors. If you are looking to turn back the clock, all natural cosmetic injections can help you regenerate and refresh your skin's overall appearance.
Why Choose Us?
You really cannot value your safety too much when it comes to cosmetic injections. For that reason, you should always only see an experienced medical professional for injections. We have a great team of nurse injectionists working under Dr. Laurette Smith at YS MediSpa.
Your Consultation
To learn about options for restoring fullness to your eyes, lips, or facial volume loss, with Natural PRF Cosmetic Injections, call us and schedule your consultation with our team today. Your consultation may involve the following:
A medical history and consult will be done by our Cosmetic Nurse Injectionist and approved by Dr. Laurette Smith.
From the consultation, determine the best treatment for you.
They will discuss the facial aesthetics options with you.
The risks and benefits of the procedure will also be discussed during your consultation
Medical clearance
Yes, the injections can often be done following the consultation, if that is something you would like to do.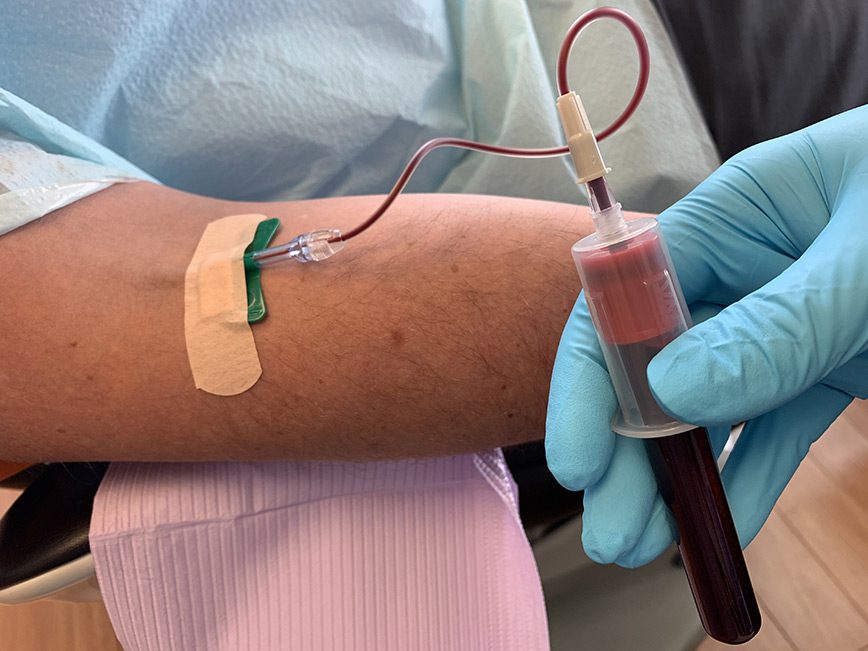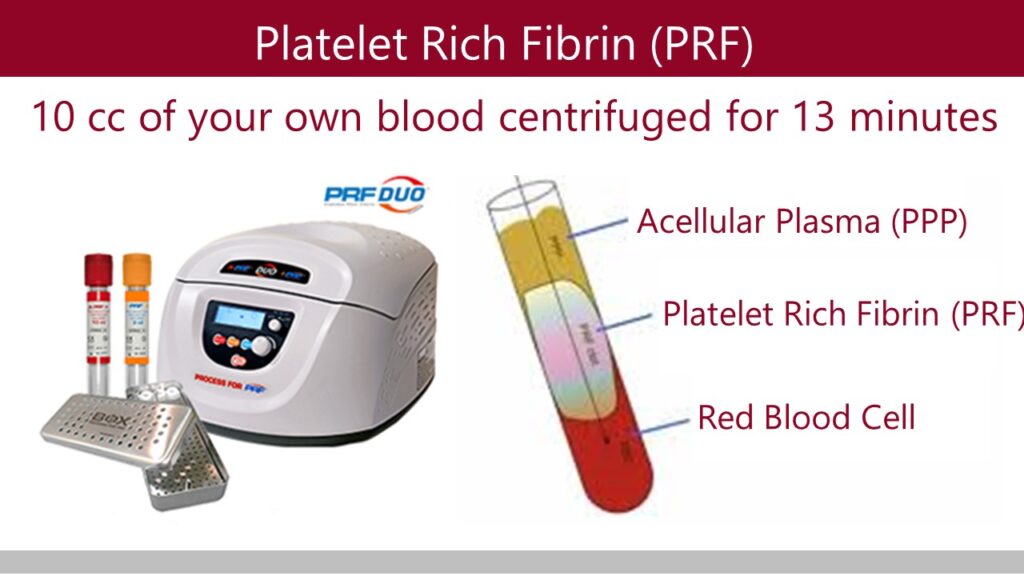 Call us or contact us online today – we are happy to assist you in the right youthful solution!
Patient Reviews
Your Gorgeous Look is Our Mission