Cosmetic Injectables Face and Lip Fillers
in Cedar Park, TX

Facial Cosmetic Derma Fillers in Cedar Park
Cosmetic fillers are injected into the skin to minimize signs of aging. These smooth gels vary in thickness, and the depth of injection is tailored.
Soft, thin fillers smooth fine lines and wrinkles where the skin is delicate, such as around lips and eyes.
Medium fillers soften wrinkles on the lower half of the face.
Thick fillers are placed deeper to fill hollows at the temples and lift apples of the cheeks.
We provide customized facial filler treatments in Cedar Park using a variety of safe, FDA-approved fillers. Our nurse injectors are trained and experienced, achieving natural-looking results for both men and women.
Benefits
A personalized treatment plan.
An injection session takes an hour or less.
Because fillers are infused with lidocaine, there is little discomfort. If you have very sensitive skin, topical anesthetic can also be applied.
Little or no downtime. Most people return to work and other activities right away.
Negligible risk of side effects. You may experience slight redness, bruising, or swelling at injection sites. However, it resolves within a few days, and can be camouflaged with makeup.
Improvement is immediate, and continues as internal hydration and collagen build.
Results last several months to a year or more.
Volume loss in backs of hands can be addressed, too.
What facial fillers are available at YS?
All Juvederm
All Restylane
Sculptra
Belotero
Radiesse
Cost Per Syringe ranges between $300-$800 per syringe, depending on type of filler and area(s) being treated (Lips vs Face)
Ask about Cat's Facial Balancing Procedure and other Facial Filler Packages!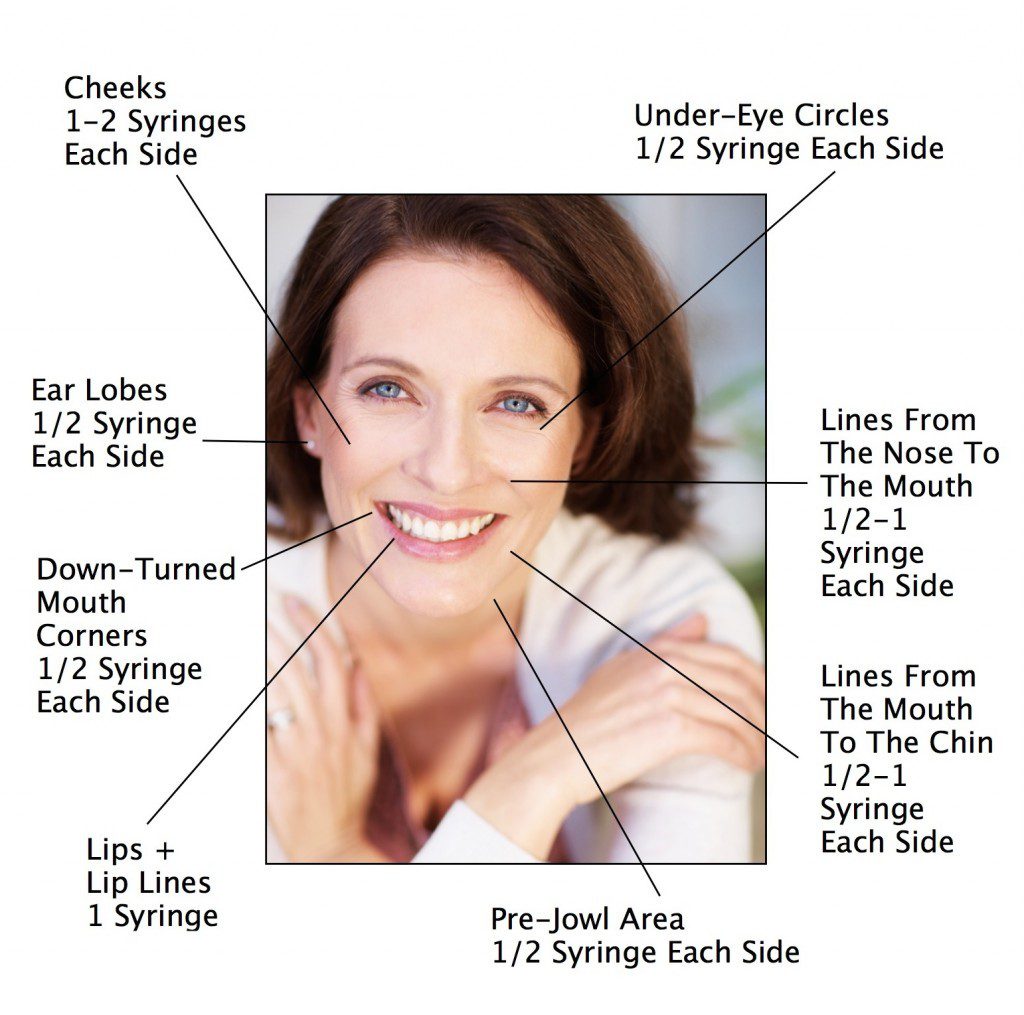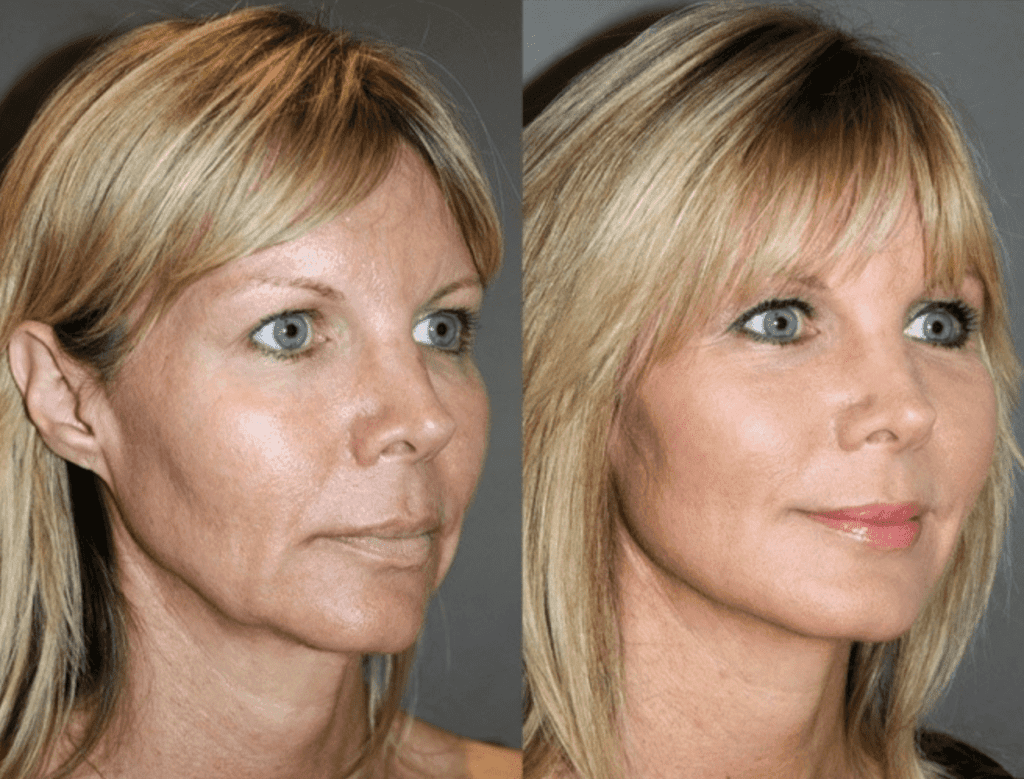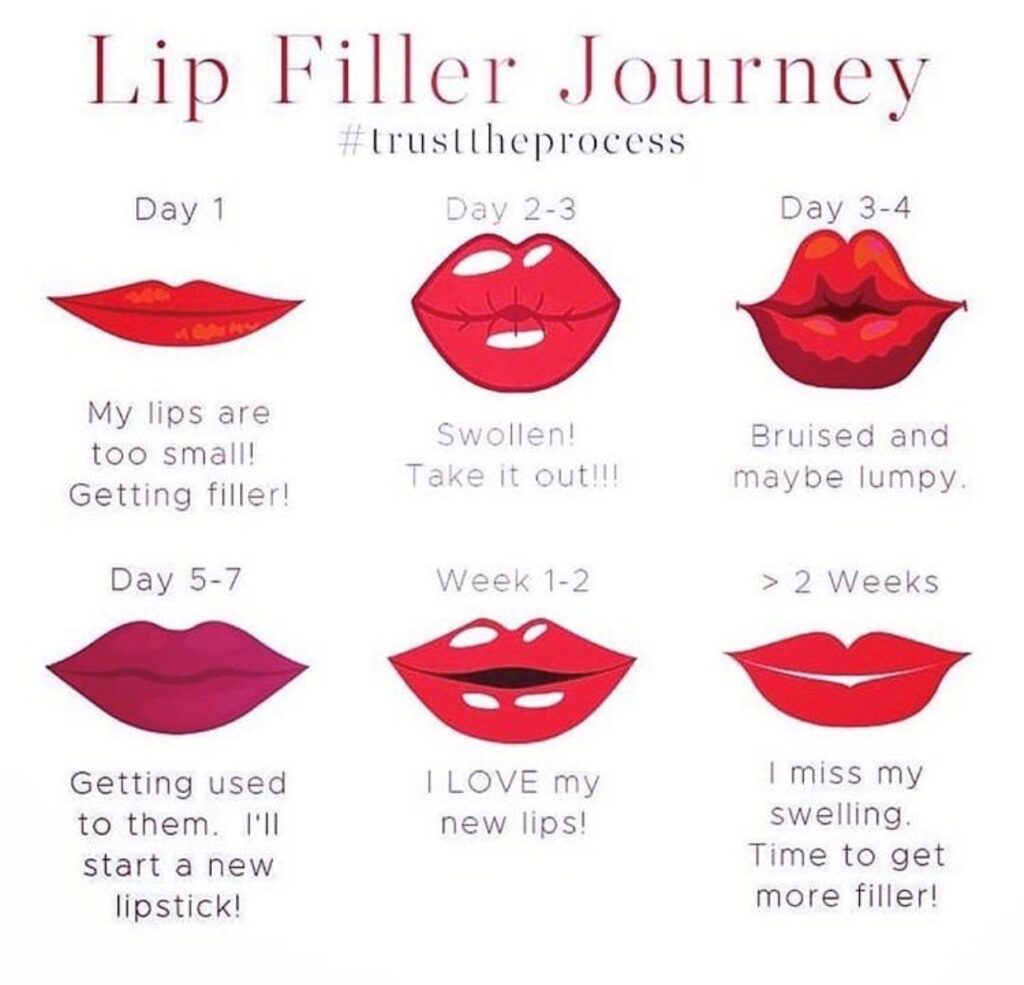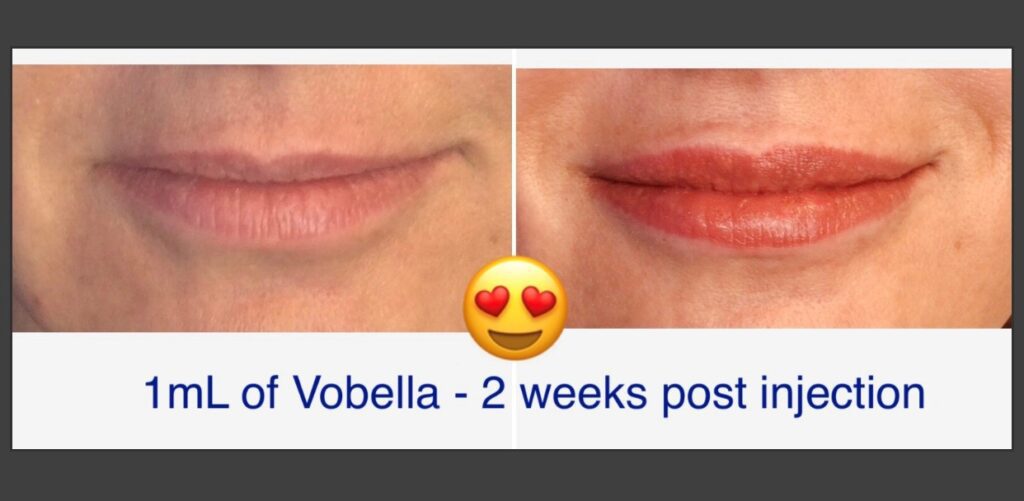 Nurse Aesthetic Injector Caitlin
Facial Balancing Procedure