Face & Lip Fillers in Cedar Park
If you'd like to restore youthful fullness to your face, enjoy plump lips, enhance shallow contours or soften those facial creases and wrinkles, dermal fillers may be the answer. Dermal fillers have been called "liquid facelifts" because they offer many of the benefits of a surgical facelift without the downtime. Although dermal fillers can not help with loose sagging skin they can add more volume and provide immediate results at a lower cost than surgery. These treatments are not permanent, however, and they must be repeated and maintained.
Some dermal fillers are used in conjunction with other skin rejuvenation treatments such as injections of botulinum toxin. Caitlin our cosmetic injectionist will assess your needs and recommend one or a combination of treatments to help achieve your desired results.
AM I A CANDIDATE FOR FILLERS?
Fillers can be used in several areas:

Cheeks

Nasolabial folds

Lips

Tear troughs (dark circle under eyes)
WHAT IS YOUR TREATMENT APPROACH TO FILLERS?
Our philosophy is to provide a more youthful, rejuvenated appearance of the face without an artificial look. Products are carefully selected to match your facial structure and goals, whether subtle or dramatic.
WHAT IS THE TREATMENT OF FILLERS LIKE?
The areas to be treated are initially numbed with topical cream. Patients are offered ice to minimize discomfort. The treatment plan and injection is carried out by our expert injectors in order to provide the highest quality of care, utmost safety as priority, and efficacy.
The treatment will take 10-15 minutes, depending on the number of areas treated.
WHAT IS THE POST OPERATIVE CARE AND RECOVERY LIKE AFTER FILLERS?
Ice compress may be applied over injection sites for comfort. Instructions will be given on how to care for your face after treatment.
WHAT ARE THE RESULTS OF FILLER INJECTIONS?
You will have a smoother, more youthful, and rejuvenated appearance of the face.
We use Juverderm, Restylane and Sculptra Fillers.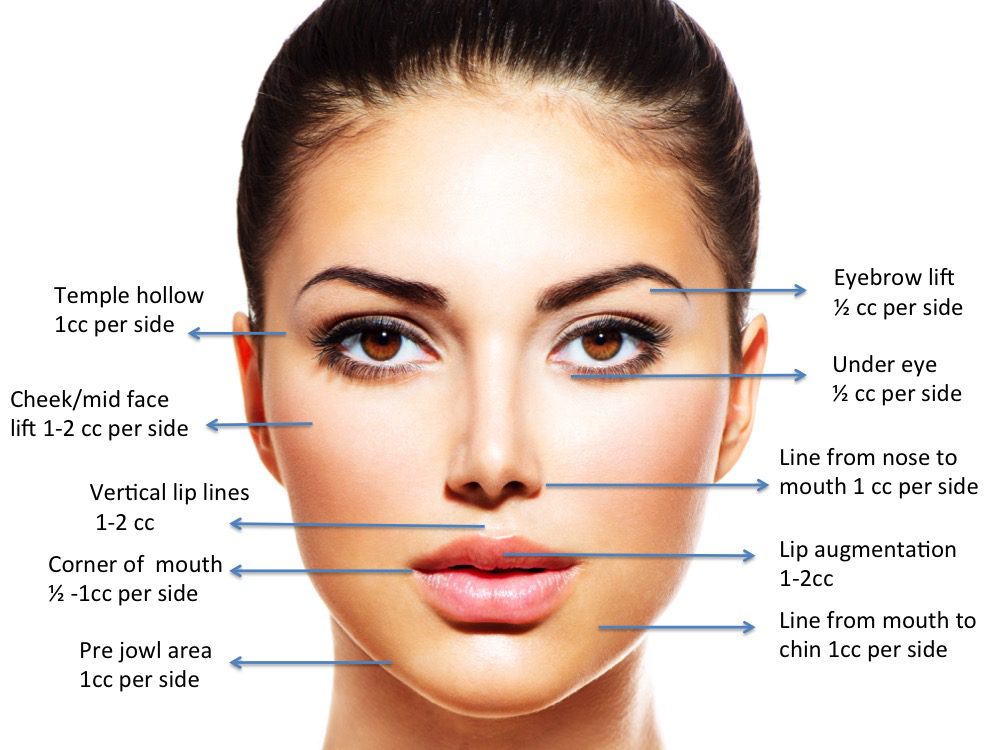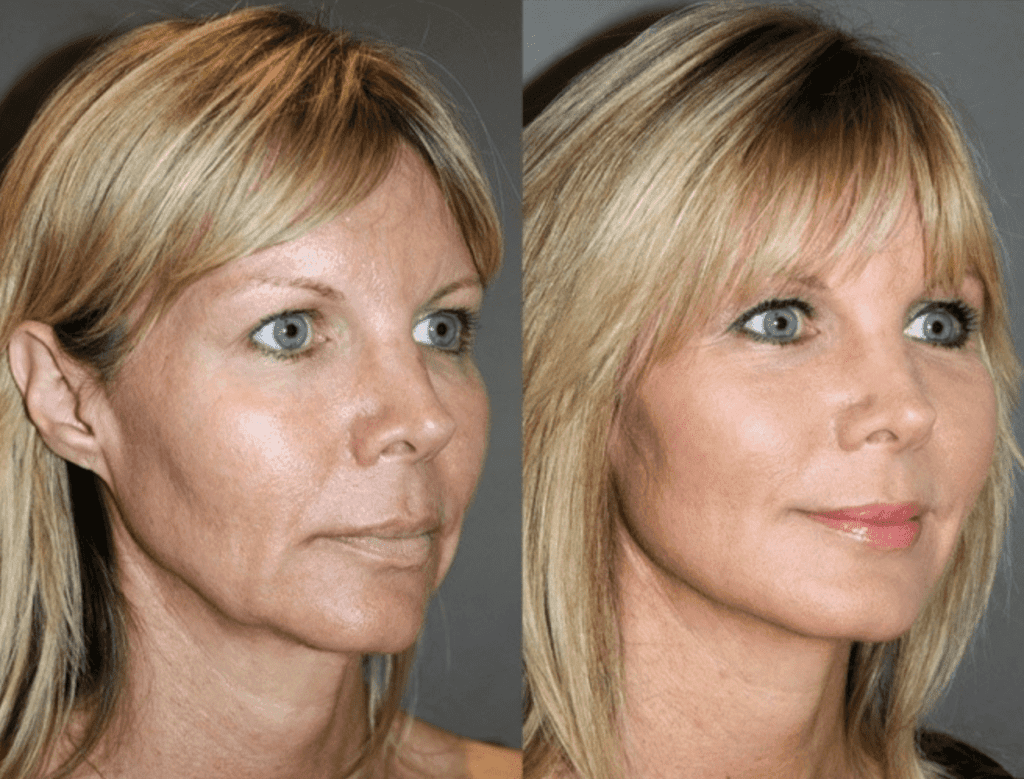 Lip Contouring
Our lips can be a source of insecurity during any stage of life. Aging can cause our lips to lose shape, volume, and create wrinkles on and around our lips. Thin or undefined lips can affect your confidence when you look in the mirror. Lip fillers using hyaluronic acid can help anyone address these common concerns by giving your lips the youthful boost you have been looking for.
If you're looking for a lips enhancement with dermal fillers in Cedar Park, TX  our Cosmetic Nurse Injectionist Caitlin is an expert in volume restoration and reversing the results of aging utilizing facial fillers. Make an appointment today to receive an expert assessment and superior cosmetic result by "Cat" nurse injector.
Nurse Injectionist Caitlin 'Cat'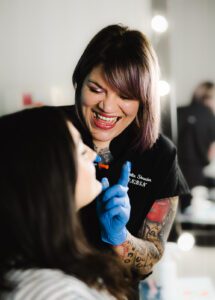 Why Choose Us?
You really cannot value your safety too much when it comes to Botox and fillers. For that reason, you should always only see an experienced medical professional for injections. Although injections are less invasive than some wrinkle-reducing options, keep in mind that they are still a medical procedure and should only be given by a professional.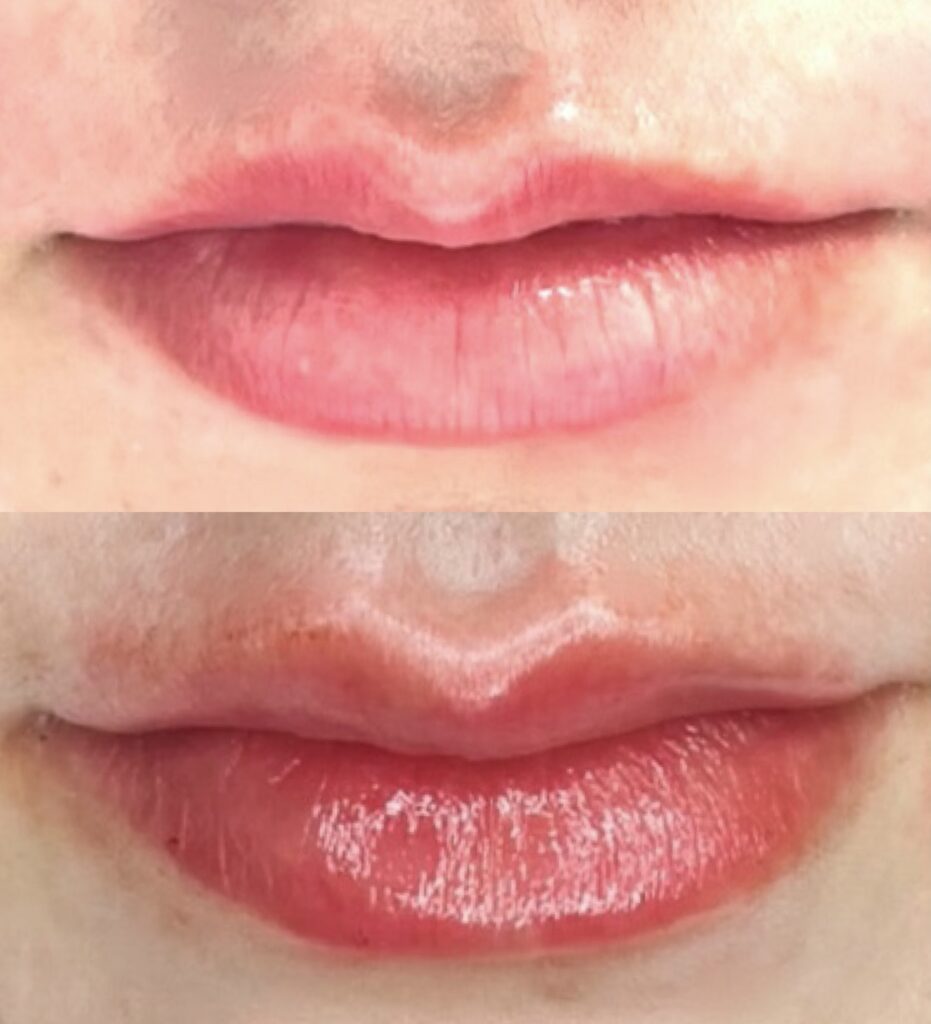 To schedule a full face consultation call us or fill out our client form below. Booking Online is available too!