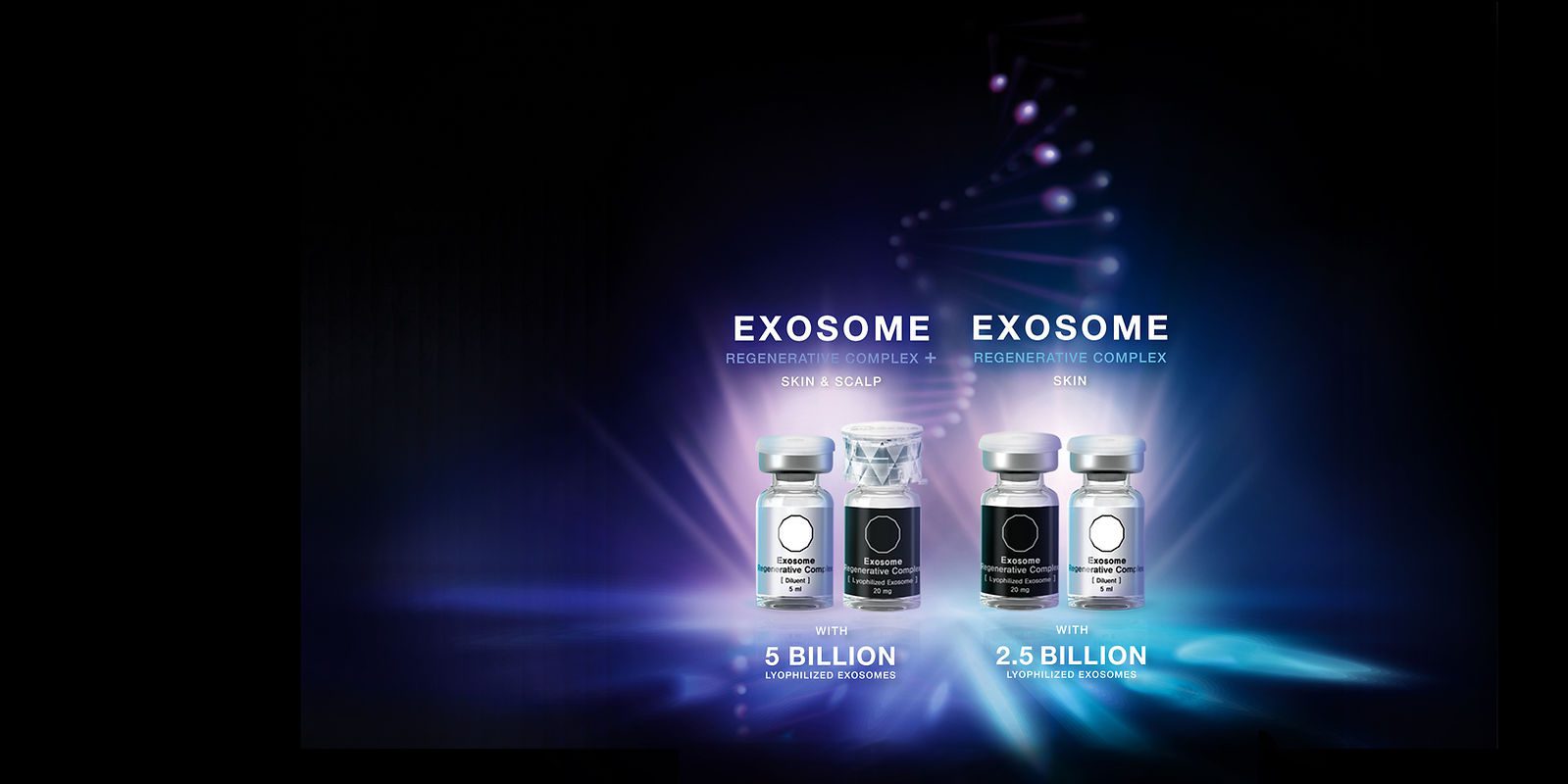 Fibroblast Your Facial Treatments
BENEV Exosome Regenerative Complex + is a post-care "topical use" cosmetic solution.
Exosomes rejuvenate and regenerate the skin, just like PRF. Unlike PRF, no blood draw is required. The exosomes accelerate healing time, calm the skin and reduce redness.
Exosomes are derived from stem cells and have beneficial healing properties that are especially fantastic when used in combo with a SkinPen Micro-needling  or Fractional RF treatment.
With additional applications of exosomes your skin becomes more radiant and hydrated, your skin tone and texture are more even and skin becomes firmer–fine lines, wrinkles and age spots are significantly reduced.
Exosomes can also be used for hair loss by promoting a healthy hair growth cycle. Exosomes nourish and hydrate the scalp while noticeably reducing hair shedding.
It is not a drug, nor is it intended to prevent, treat or cure diseases or medical conditions. It is not intended to be injected or delivered intravenously.
Great combo to add Exosomes to any of the following treatments;
SkinPen Microneeding
CO2
Sublative Fractional RF
Profound Deep RF