Dermal Infusion Facial
"Diamond Glow"
What Is a DiamondGlow™ Dermal infusion?
Diamond Glow is a rejuvenating treatment that exfoliates, extracts, impurities from pores, and infuses the skin with a targeted serum.
Whether you have a big event coming up and you want your skin to have a flawless, radiant glow or you simply feel like your skin is looking dull or older than you'd like, the Diamond Glow may be just the treatment you've been looking for!
EXPECT MORE THAN A GLOW.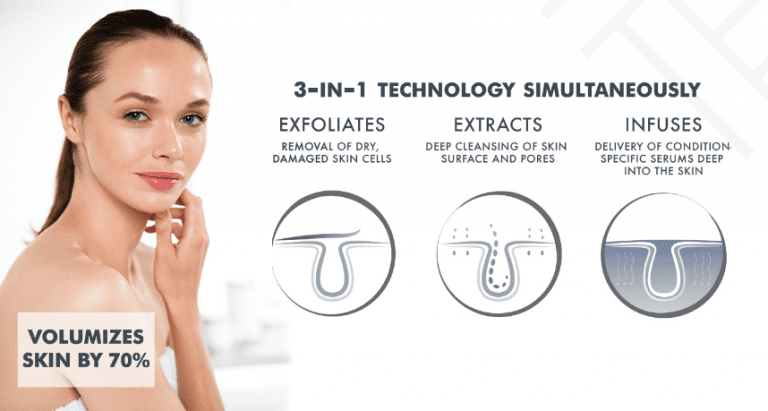 AFTER 1 IN-OFFICE TREATMENT, SKIN APPEARS:
    BRIGHTER
    FRESHER
    HEALTHIER
    SMOOTHER
    CLEARER
    UNCLOGGED PORES
    MORE EVEN IN TONE
Cost
Dermal Infusion Glow (30min) $149
Dermal Infusion Luxe (55min) $179
Or start with our Luxe Membership that includes a complimentary DiamondGlow or HydraFacial monthly.