Botox and Dysport
in Cedar Park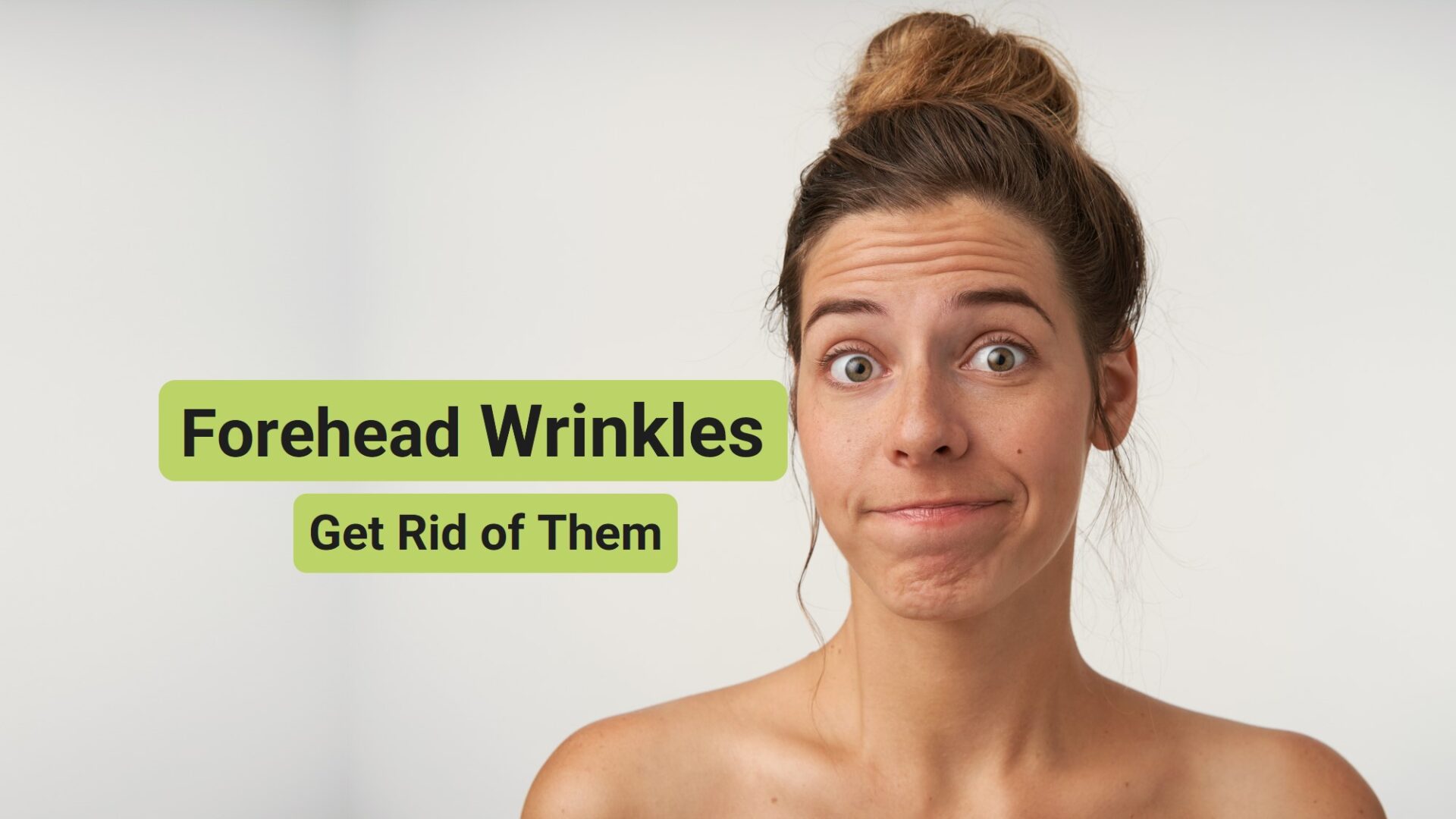 Look Younger Today
and
Feel Good about Yourself!
BOTOX and DYSPORT Cosmetics is FDA-approved to temporarily improve moderate to severe frown lines, crow's feet, and forehead lines in adults. So you look like you, with less noticeable facial lines.
These cosmetic procedures are quick with no anesthesia required. Injections are administered with an ultra-fine needle directly into the area being treated. Discomfort is minimal. You may begin to notice results within 2-3 days, with results lasting up to 4 months for moderate to severe frown lines.
What areas does Botox and Dysport Treat?
Frown lines
Forehead lines
Crow's feet
Marionette lines
Lip lines
Bunny lines
Pebble chin
Procedure Time
Results
After BOTOX® or Dysport®, you will notice results within 3-4 days, and results will maximize at 2 weeks. Results can last up to 3-4 months.

How Much Does Botox® and Dysport® Cost?
The cost of your Botox and Dysport treatment will vary depending on the extent of treatment needed to help you achieve your desired results. To get a better idea of how much your toxin treatments will cost, we encourage you to come in for a private consultation at YS. We offer financing options as well.
Come See Alexas!
Cosmestic Nurse Injectionist