Botox and Dysport
in Cedar Park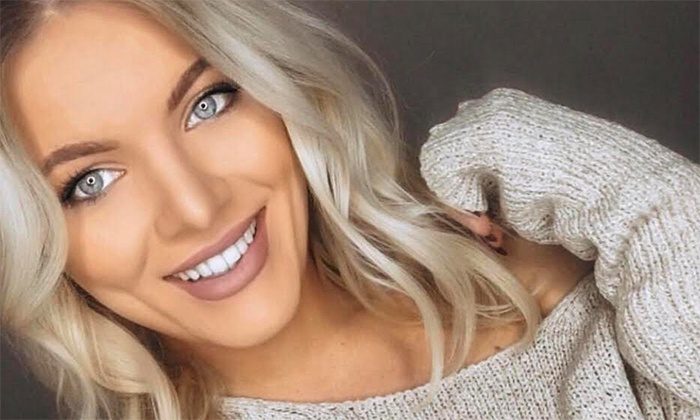 BYE – BYE WRINKLES
One of the most popular cosmetic procedures in the US, Botox and Dysport is injected to freeze muscles, therefore smoothing out wrinkles.
We have an experienced team with board-certified physician Dr. Smith, and nurse injectors who can perfectly provide toxin to relax the muscles in the areas of concern for you.
We do have one (1) appoinment for you to schedule that combines the consult, medical clearance, and the toxin at one visit.
What areas does Botox and Dysport Treat?
Frown lines
Forehead lines
Crow's feet
Marionette lines
Lip lines
Bunny lines
Pebble chin

Procedure Time
Results
After BOTOX® or Dysport®, you will notice results within 3-4 days, and results will maximize at 2 weeks. Results can last up to 3-4 months.
Pricing
Non Member
Botox $12/unit
Dysport $4/unit
VIP Toxin Members
Botox $9.50/unit
Dysport $3.20/unit
Luxe Members
Botox $9.50/unit
Dysport $3.20/unit
Diamond Members
Botox $8.50/unit
Dysport $2.85/unit