Vanquish ME Body Sculpting

Vanquish ME for Focused Area Fat Reduction
Vanquish ME by BTL Aesthetics is a nonsurgical body contouring treatment that's FDA-cleared for fat reduction on the abdomen and thighs. It uses radiofrequency energy to heat the fat layer below the skin, causing fat-cell death, a process called apoptosis. Over the next several weeks and months, your body naturally purges the dead fat cells through the lymphatic system.
Vanquish™ ME Body Sculpting Treatment is one of the easiest ways to lose inches:
    No surgery
    Painless
    No downtime
    Eliminates fat
    Treat abdomen, hips or back
    Each session takes 45 minutes
    Patients should be well hydrated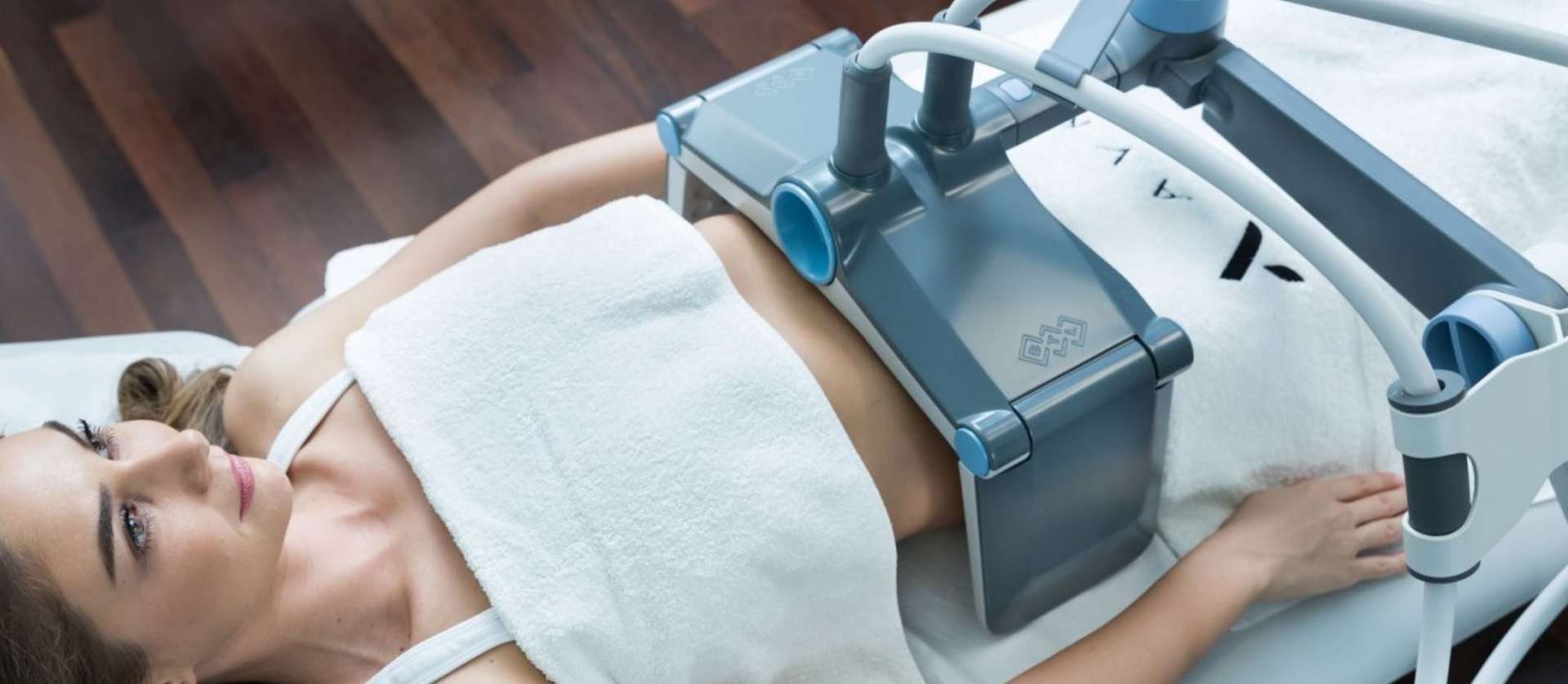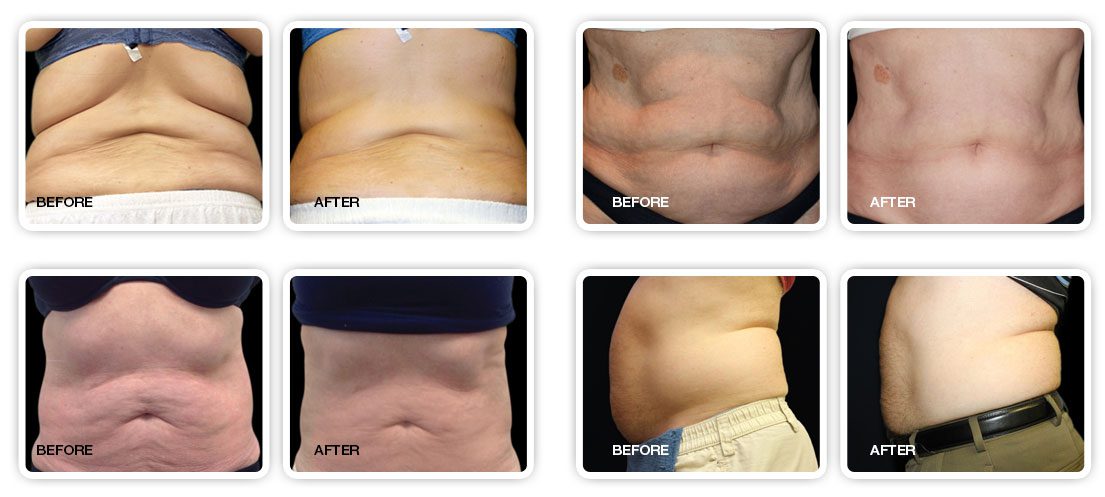 Vanquish ME Treatment Protocol
Our experience over the last 5 years and our most successful treatment package is 6 treatment sessions with 1 treatment every 7-10 days lasting 45 minutes each.
Vanquish have shown patients to lose two or more inches after four treatments and some patients may require more treatments, especially if they have more fat to lose. To maximize results, patients should make sure that they are well hydrated.
Fat reduction continues to be seen for 3 months following the last treatment session. Having this procedure does not provide a license to eat everything in sight. The patient must still continue with their normal diet and exercise program.
6 treatments normally $1,800. Special is 50% off for limited time.
Try it out for $149 – (1) session for 45 mins.