BTL EmSculpt® was the first to prove in aesthetics — both muscle and fat cells can be treated in one session. 
Emsculpt is a revolutionary machine that forces targeted muscles into supramaximal contractions (which is what muscles do with weight training).
However, these contractions are achieved with just a paddle placed on the key muscles while you relax, read, watch tv, or scroll through your phone.
Even better, Emsculpt forces these muscles into 20,000 supramaximal contractions in just 30 minutes. That's the same as 20,000 squats, bicep curls, or any other exercise.
Emsculpt can be used on the booty, abs, thighs, or upper arms.
Benefits of Emsculpt Include:
2 treatments per week
30 minutes per treatment
Equivalent of 20,000 crunches, squats, or deadlifts*
16% increase in muscle mass*
19% decrease in body fat*
FDA-cleared HIFEM technology
Increase muscle mass quickly
Stimulate muscles and increase muscle mass and overall strength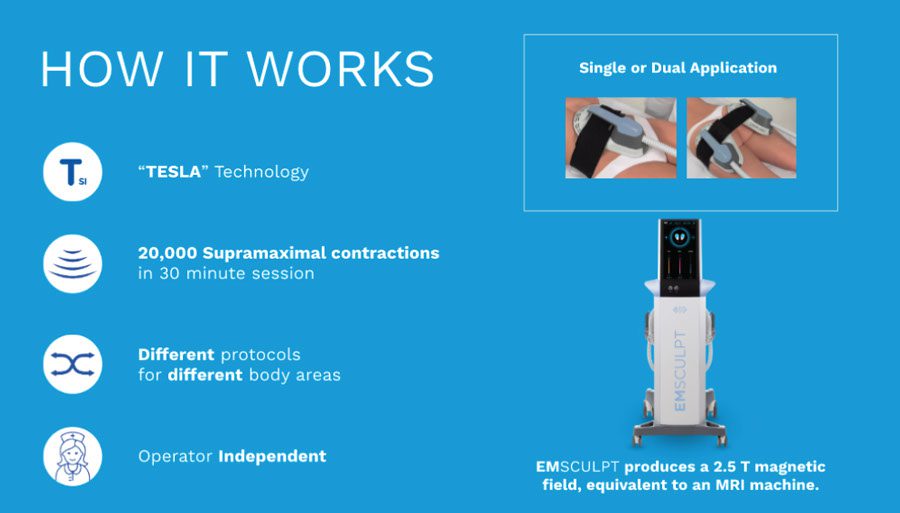 Treatment Areas
Abs, Legs, or Booty Lift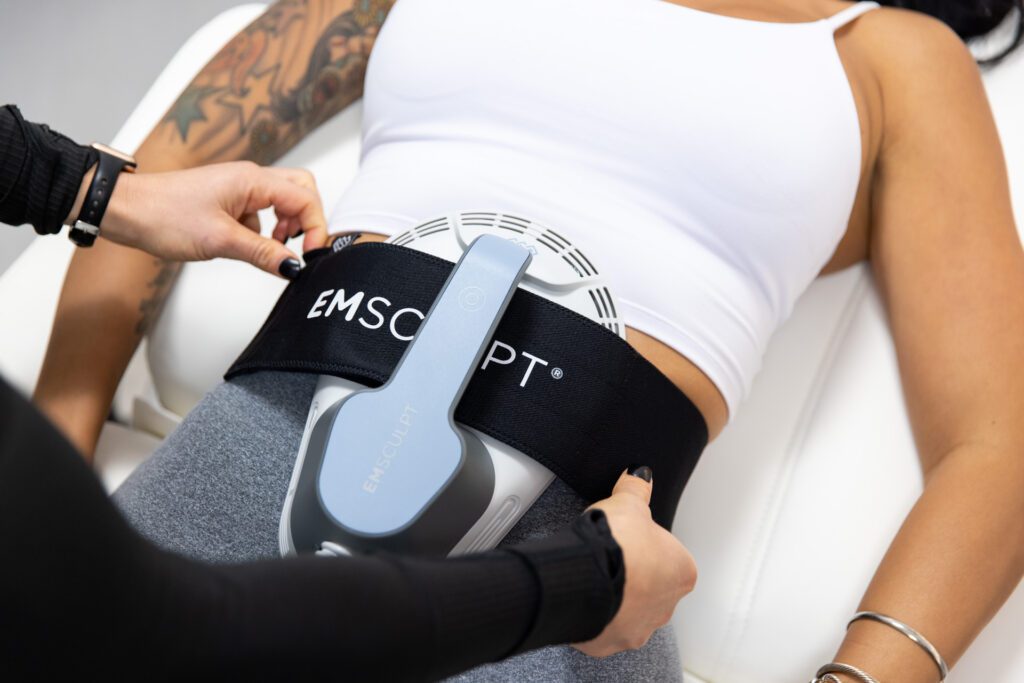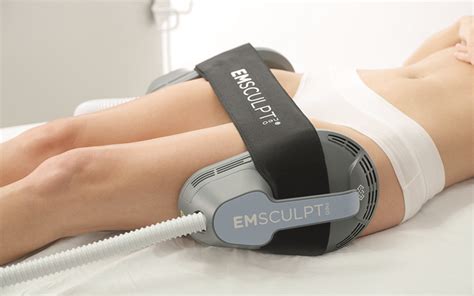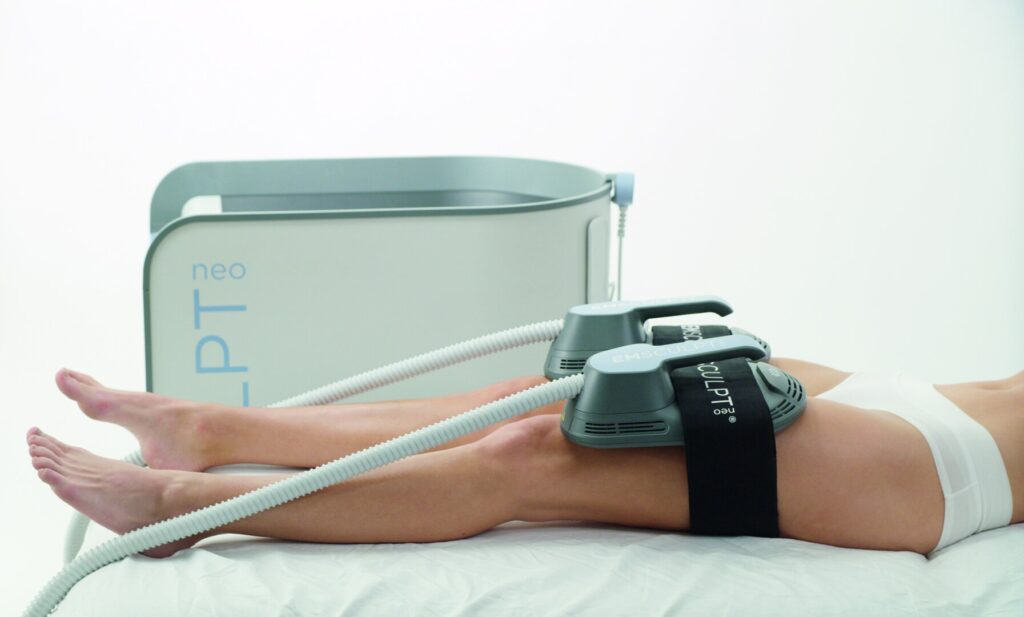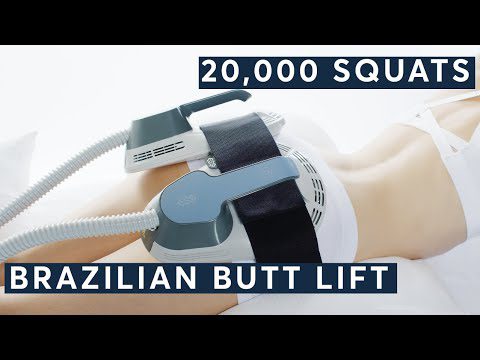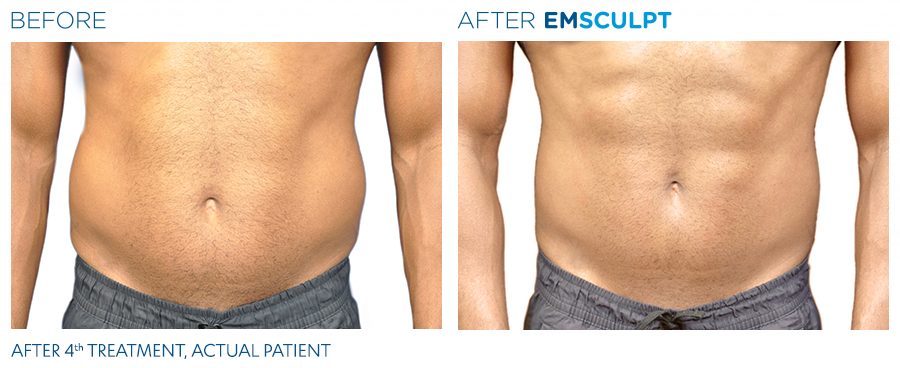 Fall Promo 50% Off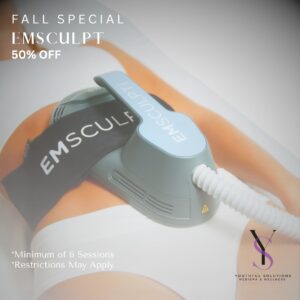 6 Sessions for same area.
Fall Promo = $1,900.
Treatment Areas: Abs, Legs, or Booty Lift
If you're looking for non-surgical body toning in fast, easy sessions with results that really work, Emsculpt is for you. Youthful Solutions is proud to have earned over 100 glowing reviews, and we're sure you'll be next.
Free yourself from the gym and experience the Emsculpt difference today. To learn more about Emsculpt, or to book your complimentary consultation with the book online link below or call us at 512-827-3439
FAQ's
Can I really get a non surgical butt lift from Emsculpt?
We have seen some great results with Emsculpt in lifting the buttocks in Cedar Park. Make sure to check out our instagram for before and after photos of this body contouring treatment. In some cases a combination of Sculptra, Radiesse and Emsculpt can give the best results.
How long does Emsculpt take?
Each emsculpt session takes 30 minutes per area.
How many sessions of Emsculpt are recommended?
As with any aesthetic procedure, it is best to talk to your healthcare provider about your individual goals and come up with a treatment plan. Usually a series of 6-8 treatments are recommended twice a week initially with this non invasive treatment.
How sore will I be after my Emsculpt treatment?
Emsculpt treament actually results in less muscle soreness despite more muscle contractions than a regular workout. The reason is the taping that is done inbetween supramaximal contractions which results in a reduction in lactic acid.
How do I prepare for my Emsculpt treatment?
This treatment is ideal for most patients but you should always consult with your medical provider to make sure you are a good candidate. Fit patients, both women and men who would like some extra definition can benefit from Emsculpt and receive positive results. There are no restrictions such as not eating prior to the Emsculpt procedure. We recommend wearing lose fitting close with no metal for your Emsculpt treatment in Cedar Park.
Are there any contraindications to treatment with Emsculpt?
Women who are pregnant should not receive Emsculpt. Patients with a pacemaker or defibrillator or a copper IUD may not be candidates for this non invasive body treatment.
Do I have to be a certain BMI to get Emsculpt?
There are no set BMI requirements for Emsculpt. You do not have to be at your ideal weight in order to receive an emsculpt treatment however many patients in the clinical studies were within 15 pounds of their ideal BMI.
How much does Emsculpt cost?
Emsculpt pricing can vary widely based on your treatment plan. We start our packages at six sessions as four sessions tends to not yield enough results in the abdomen and other body areas.