Slim & Trim
Body Contouring
in Cedar Park

45 mins the Vanquish melts fat cells and they don't come back!
Safely reduce fat on your abdomen, flanks, arms and legs with no downtime and no surgery! Learn more and schedule your body contouring consult.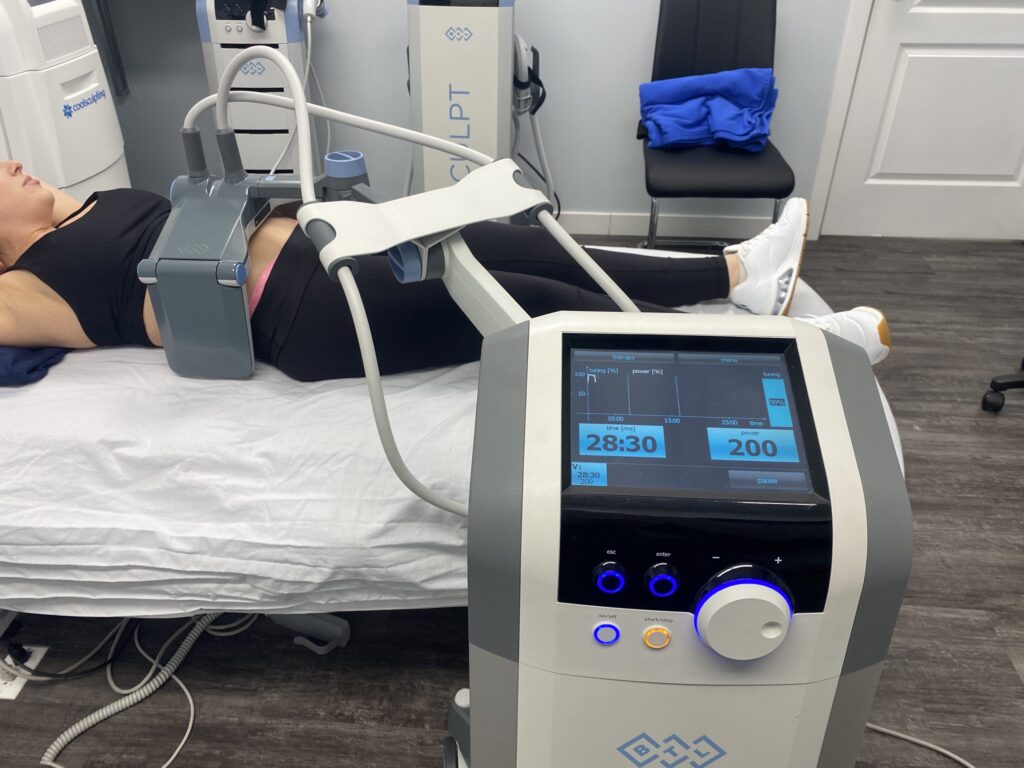 20,000 Crunches in 30 mins and No Downtime Like the Gym!
EMSCULPT is the first device to build muscle, help sculpt your body, and burn fat at same time.  You can enlarge current muscles, as well as grow new muscle fibers on different areas of your body.
Profound cellulite reduction is a treatment proven to be effective in reducing the appearance of cellulite. It is the first and only treatment that targets the subcutaneous layer of fat directly targeting cellulite and tightening skin at the same time. It can be used on numerous areas of your body such as the stomach, Inner and Outer Thighs, and Buttocks.