Body Sculpting Treatments in Cedar Park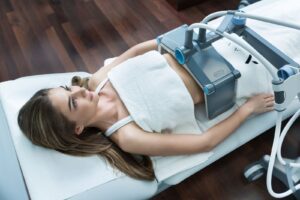 Vanquish ME treatments use high intensity radio frequency energy to safely reduce fat on your abdomen, flanks, back, arms and legs with no downtime and no surgery!
Vanquish ME has been providing excellent treatments for five years for our patients looking for non-surgical fat reduction – and they never come back. Results that last from destroying fat cells, not just shrinking them.
Learn More about Vanquish Here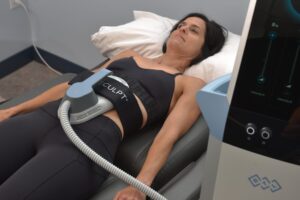 EMSCULPT is the first device to build muscle, help sculpt your body, and burn fat at same time.  20,000 crunches in 30 mins. You can enlarge current muscles, as well as grow new muscle fibers.
The Emsculpt procedure is currently FDA cleared to treat your abdominals, buttocks, arms, calves and thighs. A great non-surgical alternative to the brazilian butt lift.

Learn More about Emscuplt Here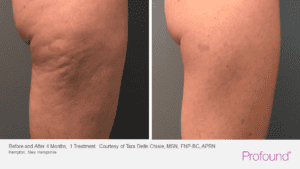 Cellulite reduction is a treatment proven to be effective in reducing the appearance of cellulite. It is the first and only treatment that targets the subcutaneous layer of fat directly targeting cellulite and tightening skin at the same time. It can be used on numerous areas of your body such as the stomach, Inner and Outer Thighs, and Buttocks.
Learn More about Cellulite Reduction
Semaglutide is a prescription medical assisted weight loss program using a little dose of Semaglutide weekly through injections.
Lose the fat safely and quickly – avg clients are dropping 10lbs per month!