BTL Vanquish melts fat cells and they don't come back!
Treatment Areas:
(Stomach, Flanks, Legs, and Arms)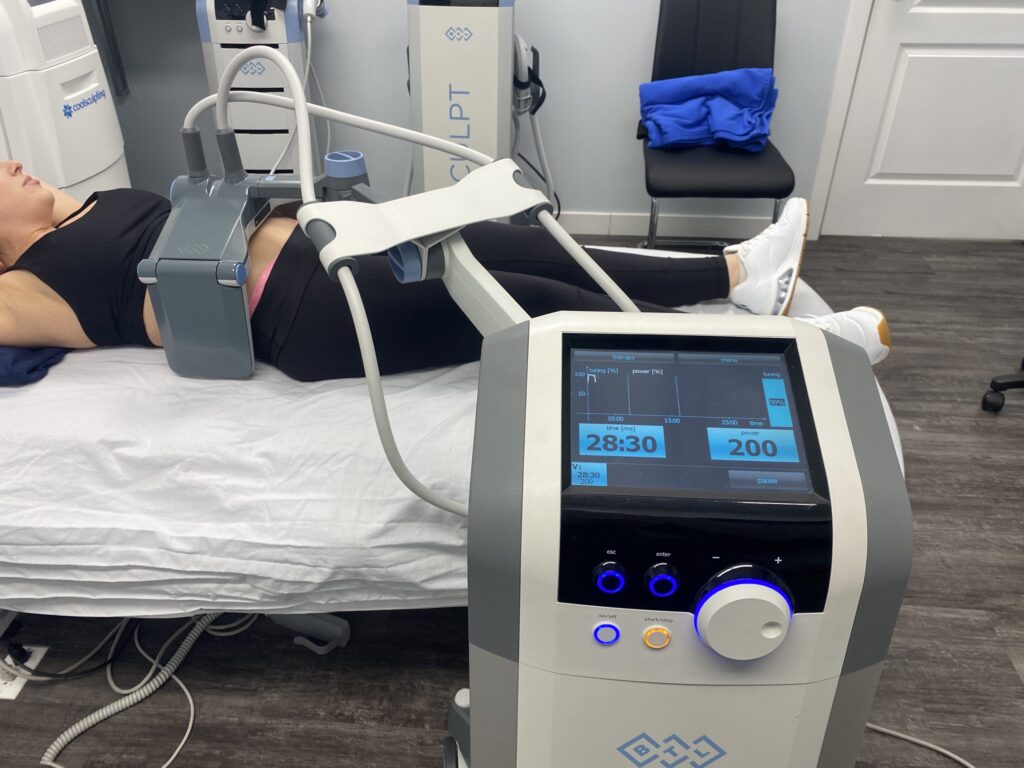 Learn more about Vanquish
20,000 Crunches in 30 mins and No Downtime Like the Gym!
EMSCULPT is the first device to build muscle, help sculpt your body, and burn fat at same time.  You can enlarge current muscles, as well as grow new muscle fibers on different areas of your body.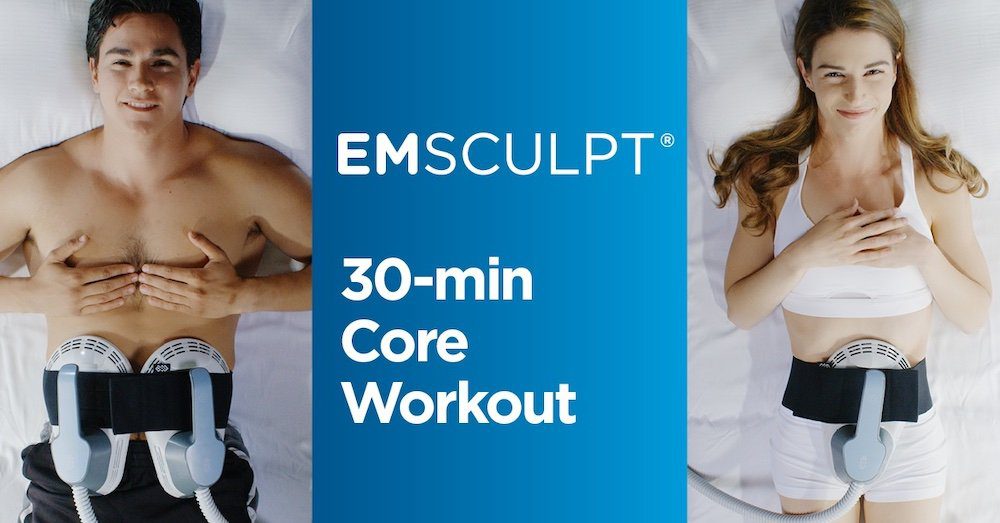 Semaglutide (Wegovy) is the first once-weekly medication in its class that's FDA-approved to help with chronic weight management. It works best when used in combination with a healthy diet and exercise. Medical Assistance with our team is part of our program for you. Find out more by clicking on the link below.