Youthful Solutions
MEDISPA & WELLNESS

Since 2015 our mission has been to support our local community in and around Cedar Park, TX with the services they request to look and feel their very best.
Our patients benefit because we:
YS is owned by Dr. Laurette Smith her husband Wes Markum since 2015.  Dr. Smith is a physician and our medical director. She supervises all treatment plans for our wellness and aesthetics services. Dr, Smith's a board certified Ob/Gyn for 20+ years and is an expert in women's wellness.
We have several very talented and popular Cosmetic Nurse Injectors and Estheticians including a fantastic wellness team led by Dr. Smith and Nurse Holly for hormones and wesight loss. Our face, body, and wellness team combine for more than 70 years' experience!
"One of the most important things a physician can do is listen to the patient. I strive to do this every day with our existing and new patients. Having over twenty years of experience as a physician, you can rely on me to be honest about what to expect and what treatments are appropriate to achieve your goals. As well as what treatments aren't. Aesthetic medical treatments must be rooted in compassion and authenticity. At Youthful Solutions MediSpa + Wellness we'll make you feel welcome."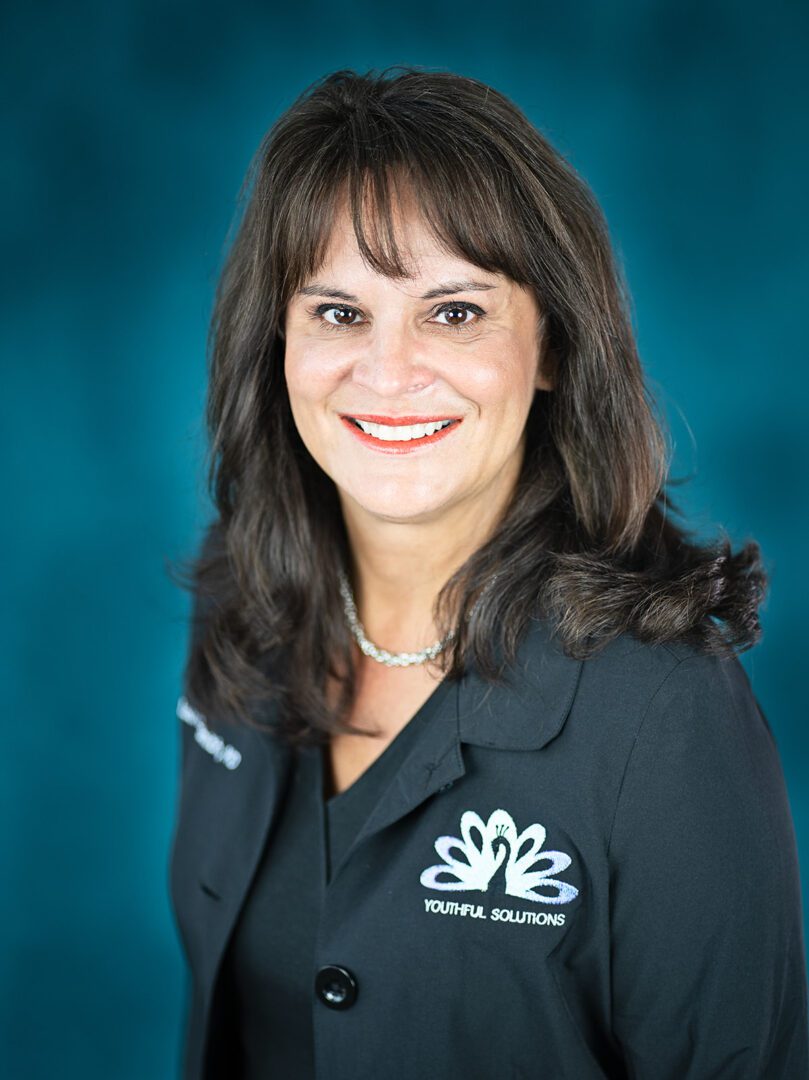 –Dr. Laurette Smith, Ob/Gyn, MD