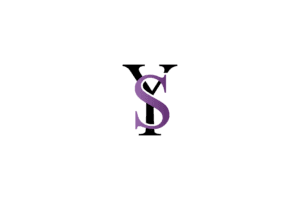 'Where Wellness Meets Beauty Naturally'
Thank you for visiting and welcome!
Youthful Solutions MediSpa and Wellness in Cedar Park, TX is more than just our name, it is truly what we do for our patients. Dr. Laurette Smith and her team provides Youthful Solutions and strives for exceptional medical aesthetic and wellness treatments that contribute to looking and feeling your best at any age.
Whether you'd like to look younger, slimmer, our more vibrant, the YS team creates a personalized plan for you to achieve your goals and exude confidence.
We look forward to assisting you!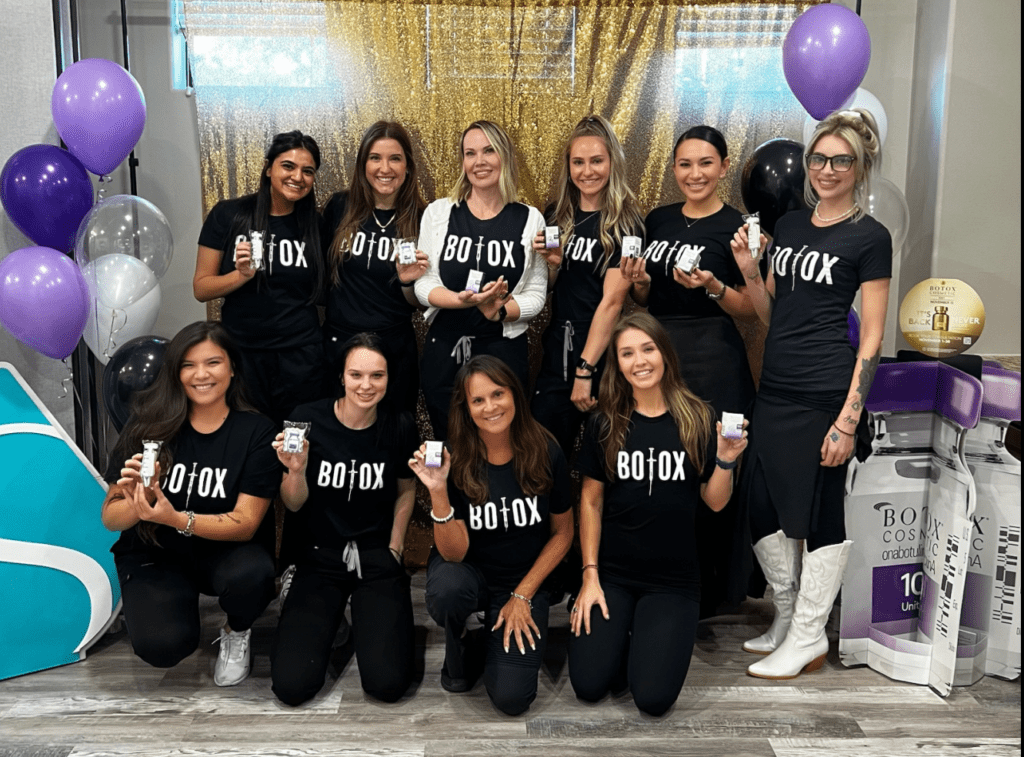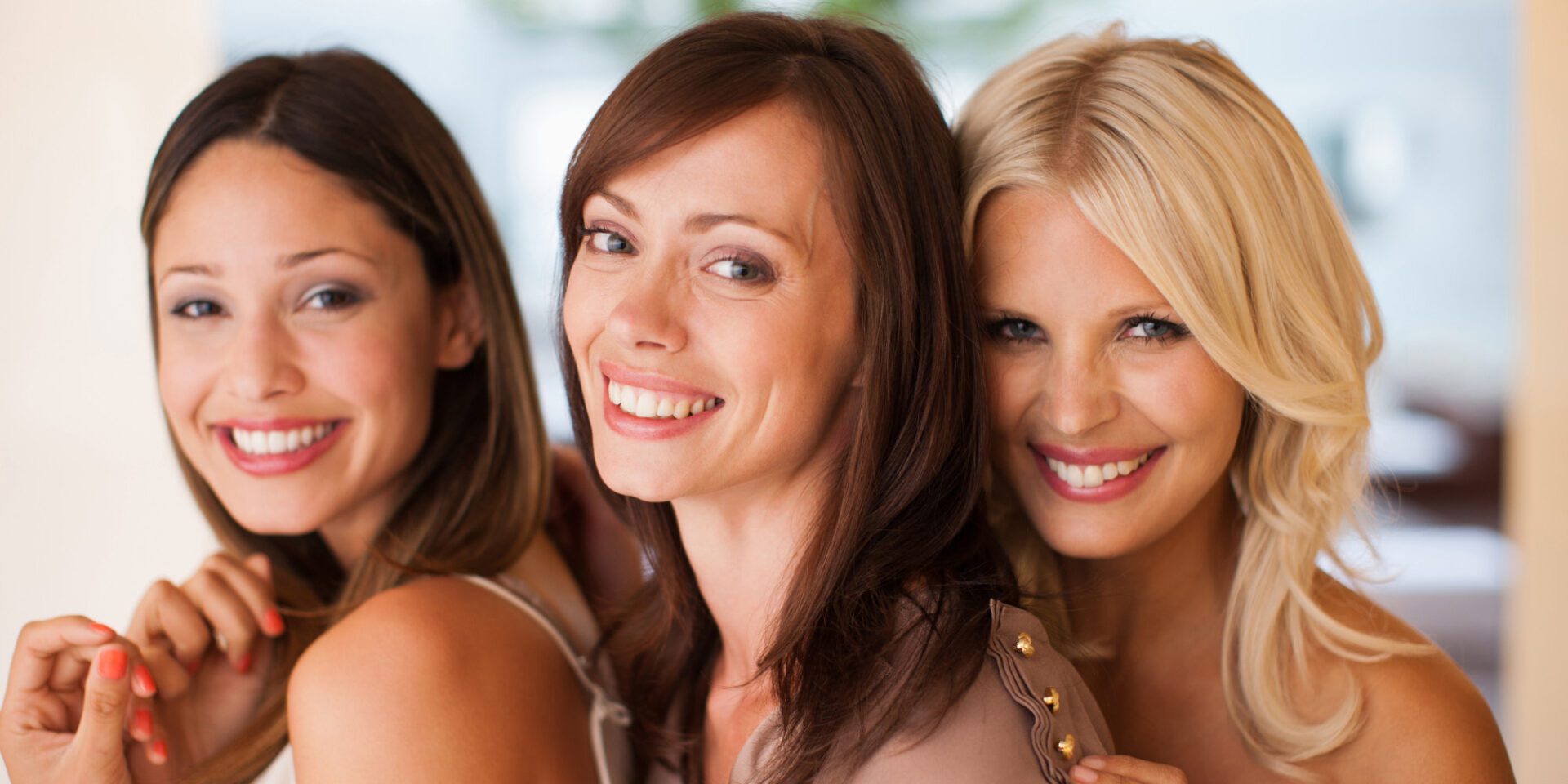 Facial Aesthetics
or Click Your Areas of Interest

Body Aesthetics
or Click Your Areas of Interest