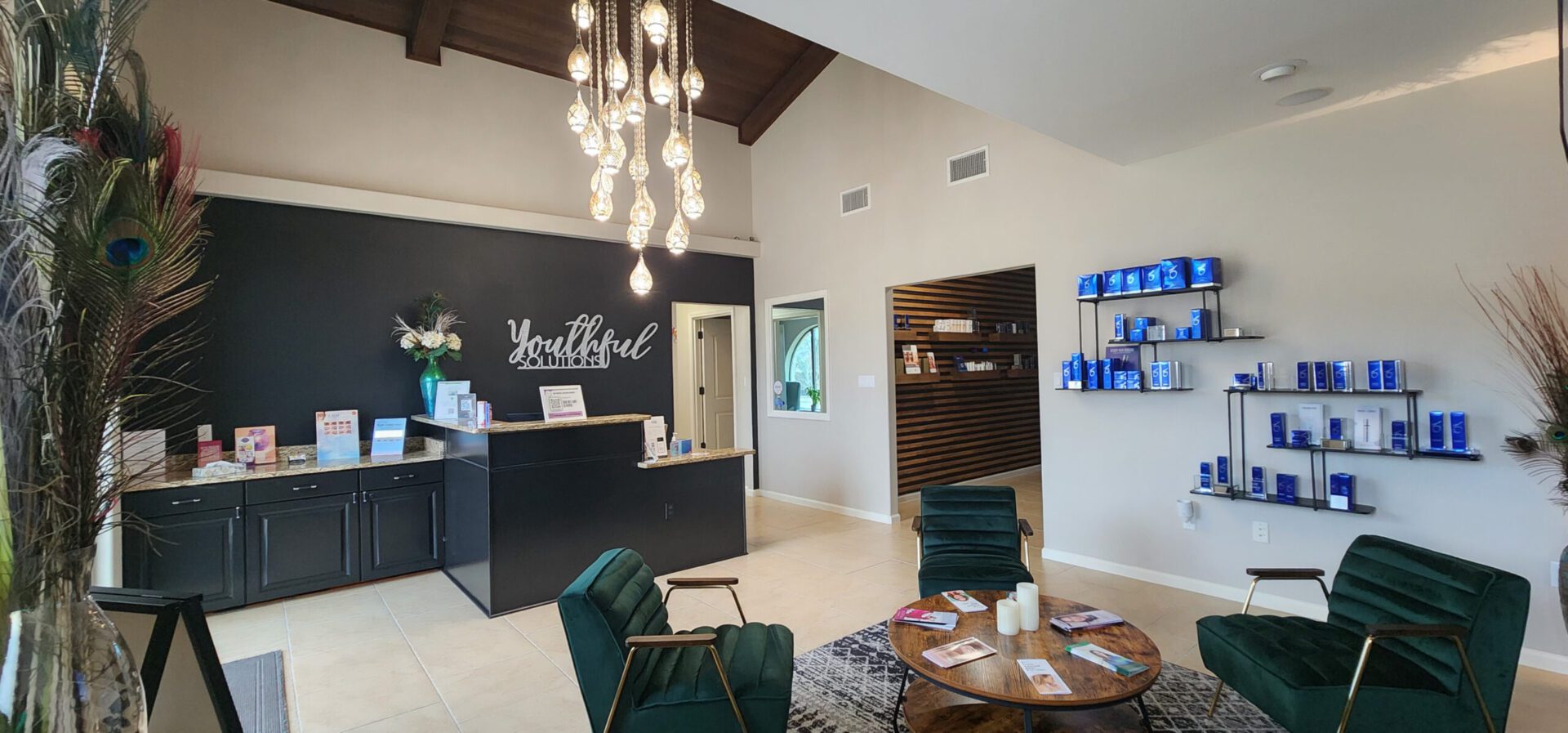 Here at Youthful Solutions MediSpa and Wellness in Cedar Park TX, we have a full line of non-surgical medical aesthetics and wellness services to help you look younger, feel better and more confident about your appearance.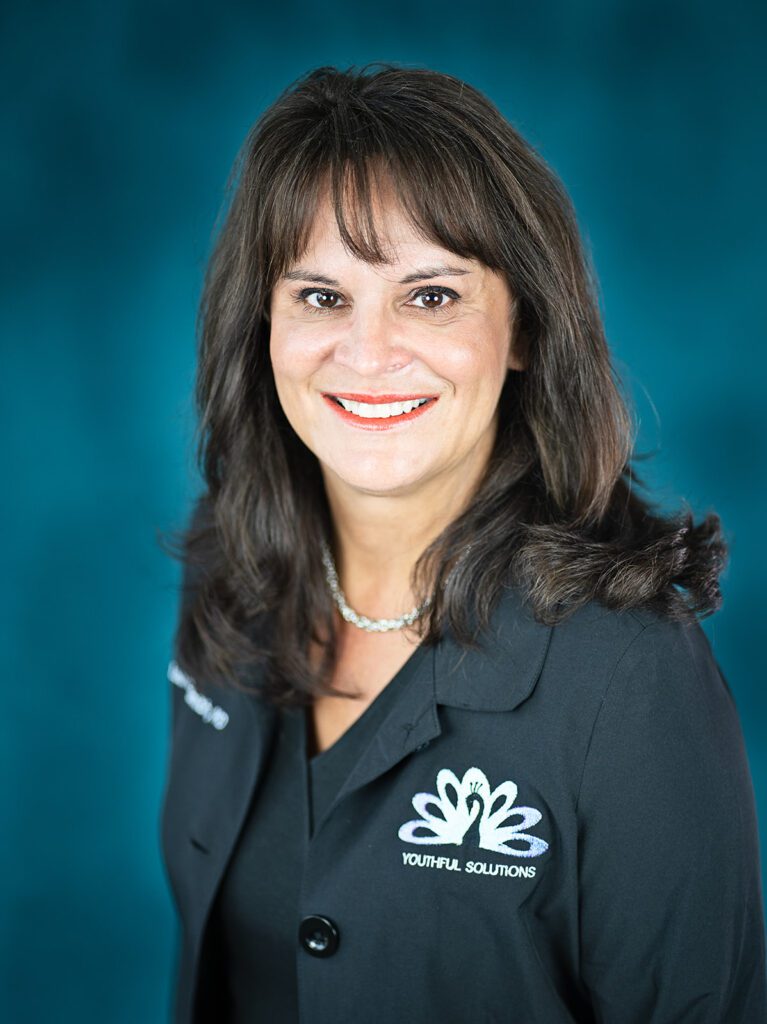 Dr. Laurette Smith our founder and medical director has twenty+ years as a Board Certified OB/GYN here in Austin, including eight years in Medical Aesthetics.
Dr. Smith is a BioTE Legacy Partner for hormone optimization, and a highly regarded provider for medical assisted weight loss. She is on-site and provides services to patients as well as overseeing her aesthetic and wellness clinical team. She is our Rockstar!

Facial Aesthetics
Click Your Areas of Interest
Amazing experience! The staff was so welcoming and friendly and I left glowing!
The staff is wonderful and I'm never disappointed after a treatment! 100% recommend this place!
The staff at Youthful Solutions is STELLAR! They are always so helpful in answering all my questions, they make me feel so comfortable and they take great care of me. The new location is incredibly roomy and very clean. I drive over an hour to get my treatments. I wouldn't go anywhere else.
I got my masseter Botox (back of your jaw) and it was by far the best decision I made. I would wake up every morning with my jaw locking / cracking due to my TMJ and ever since getting it, I haven't once dealt with any pain. I saw results by one week in and the team at YS Medispa have been so incredibly educational, helpful, and walked me through the entire process. 10/10 would recommend coming here! Best team of people and you'll be in great hands.
The staff here at Youthful Solutions makes you feel comfortable and confident knowing that you're getting one on one personalized treatment from trained caring women. They listen and don't push products on you like many spas. I love the ambiance here and leave the office feeling amazing after getting Botox or that wonderful hydra facial. I would recommend Nurse Caitlyn any day. I must stress that the prices are much lower and more reasonable than other spas I have gone to in Austin. I love that they offer many memberships with lots of perks. You have to try this place out. It won't disappoint.
Michele Trevino
2022-02-06
I love Yourhful Solutions MediSpa! Their professional and relaxing environment makes you feel welcomed right away, and they take the time to listen to you, and partner with you to find the very best "youthful solutions" suited to you and your wants and needs. I never felt pressured into adding any additional services I didn't want or need, and in fact when I asked about certain services they let me know that I really didn't need those, and it would be a waste of money for me at this point in time. They also understood that I just wanted to stay looking like me, not change myself into somebody else, and gave me results that were totally me, just refreshed and without the expression lines. I definitely will be going back in the future, and highly recommend them!
Lasiodora Gonzalez
2022-02-02
Very safe, friendly, and honest medi-spa!
First time at youthful solutions and I had exceptional service from the moment I walked in. Hannah and Emily were amazing as well as all the other ladies who assisted me during my time. Everyone made me feel so welcomed and comfortable, I will definitely come back!