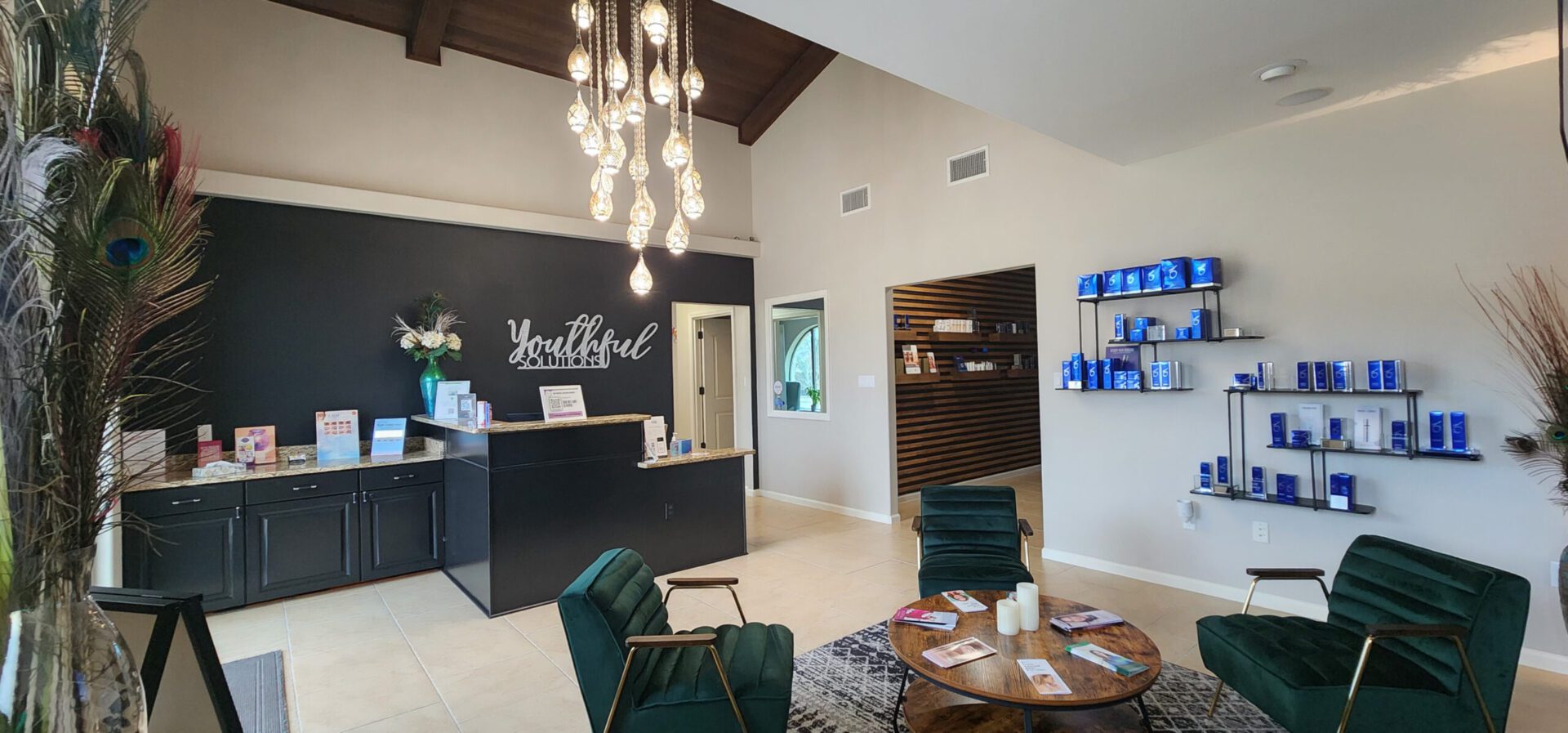 Who We Are
At Youthful Solutions Medispa & Wellness, we are on a mission to redefine beauty and wellness for both women and men. Our goal is to provide exceptional aesthetic and wellness services that unlock the natural beauty within and promote overall well-being.
With a focus on innovation, personalized care, and a tranquil atmosphere, we offer a wide range of treatments that empower our clients to look and feel their absolute best. From addressing skin concerns to fostering positive body image and prioritizing hormonal balance, we are dedicated to enhancing lifestyles and instilling confidence in all individuals.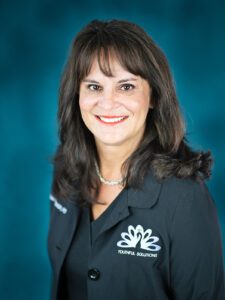 Guided by Dr. Smith's expertise, we strive to educate, support, and inspire our clients on their journey towards self-improvement and self-assurance.
Join us at Youthful Solutions Medispa & Wellness and experience a transformative approach to beauty and wellness like no other.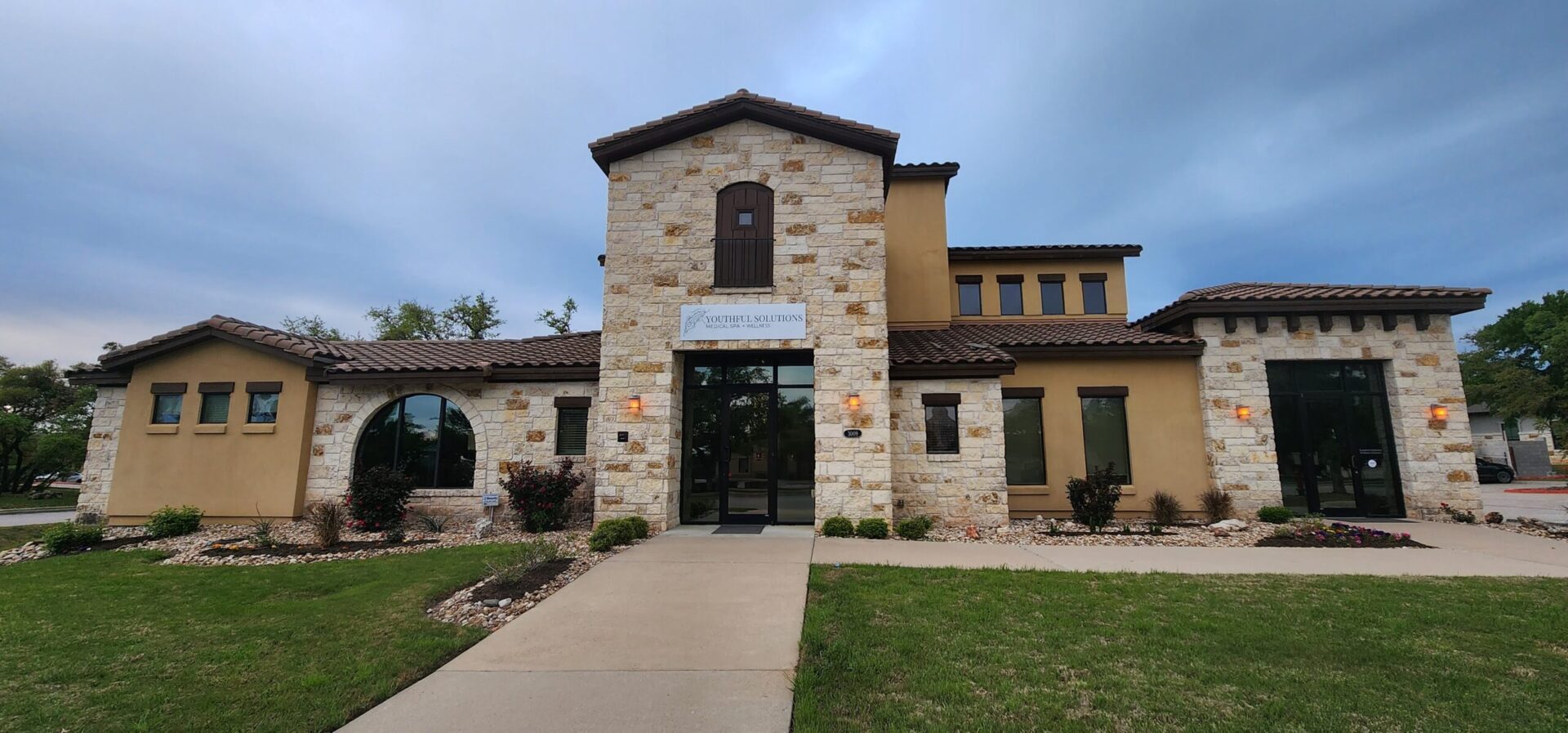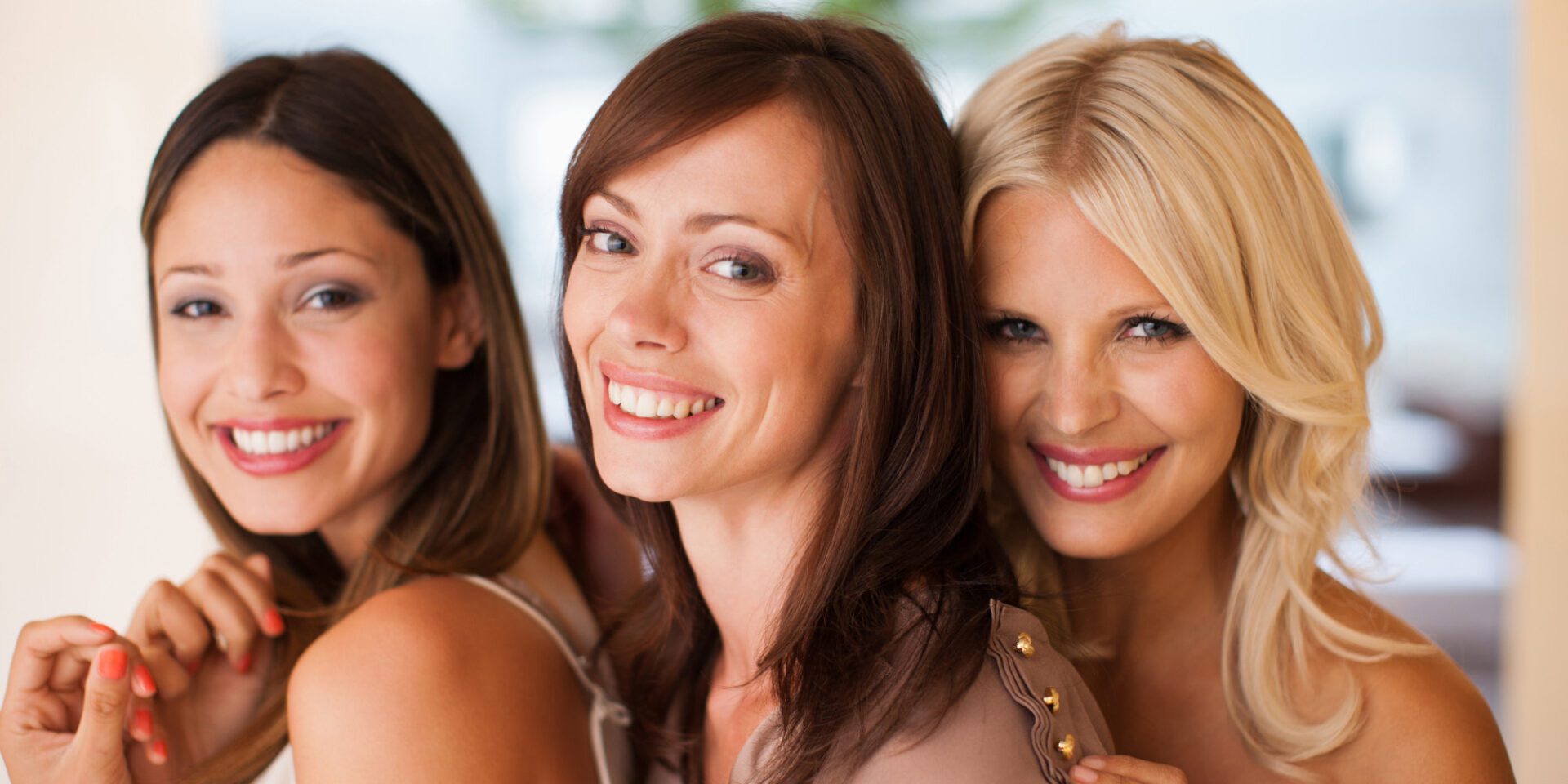 Facial Aesthetics
or Click Your Areas of Interest

Body Aesthetics
or Click Your Areas of Interest