Welcome
Join us at Youthful Solutions Medispa & Wellness and experience a transformative approach to beauty and wellness like no other in Cedar Park.
Our goal is to provide a welcoming location that strives for exceptional aesthetic and wellness services that contribute to looking and feeling refreshed at any age. From addressing skin and facial concerns to elevating positive body image and prioritizing hormonal balance with weight loss, we are dedicated to enhancing lifestyles and instilling confidence in our clients.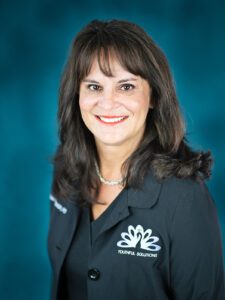 Guided by our amazing owner and medical director  Dr. Smith.  With her years of women's wellness expertise, we as a team strive to educate, support, and assist our clients on their journey towards self-improvement and sometimes life changing transitions.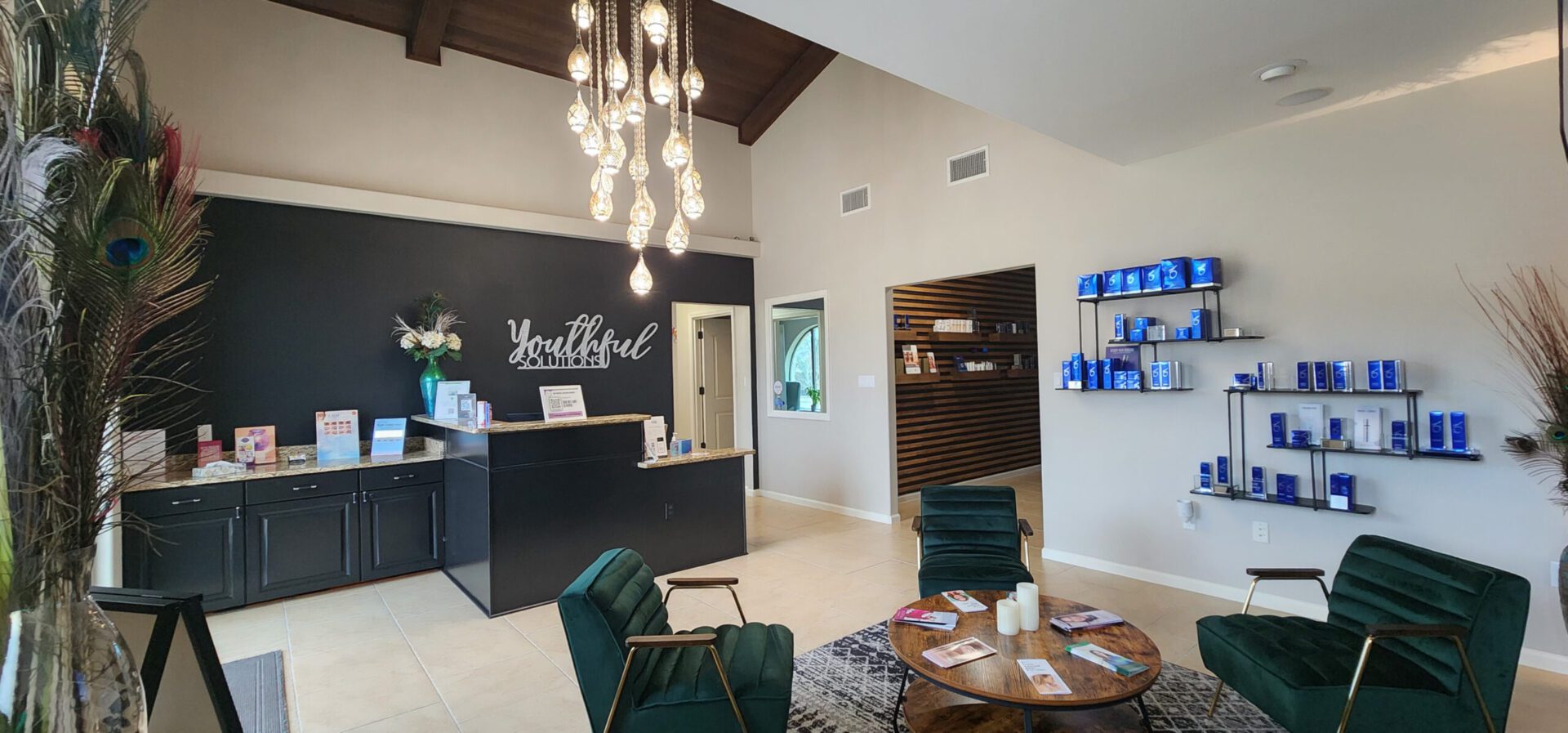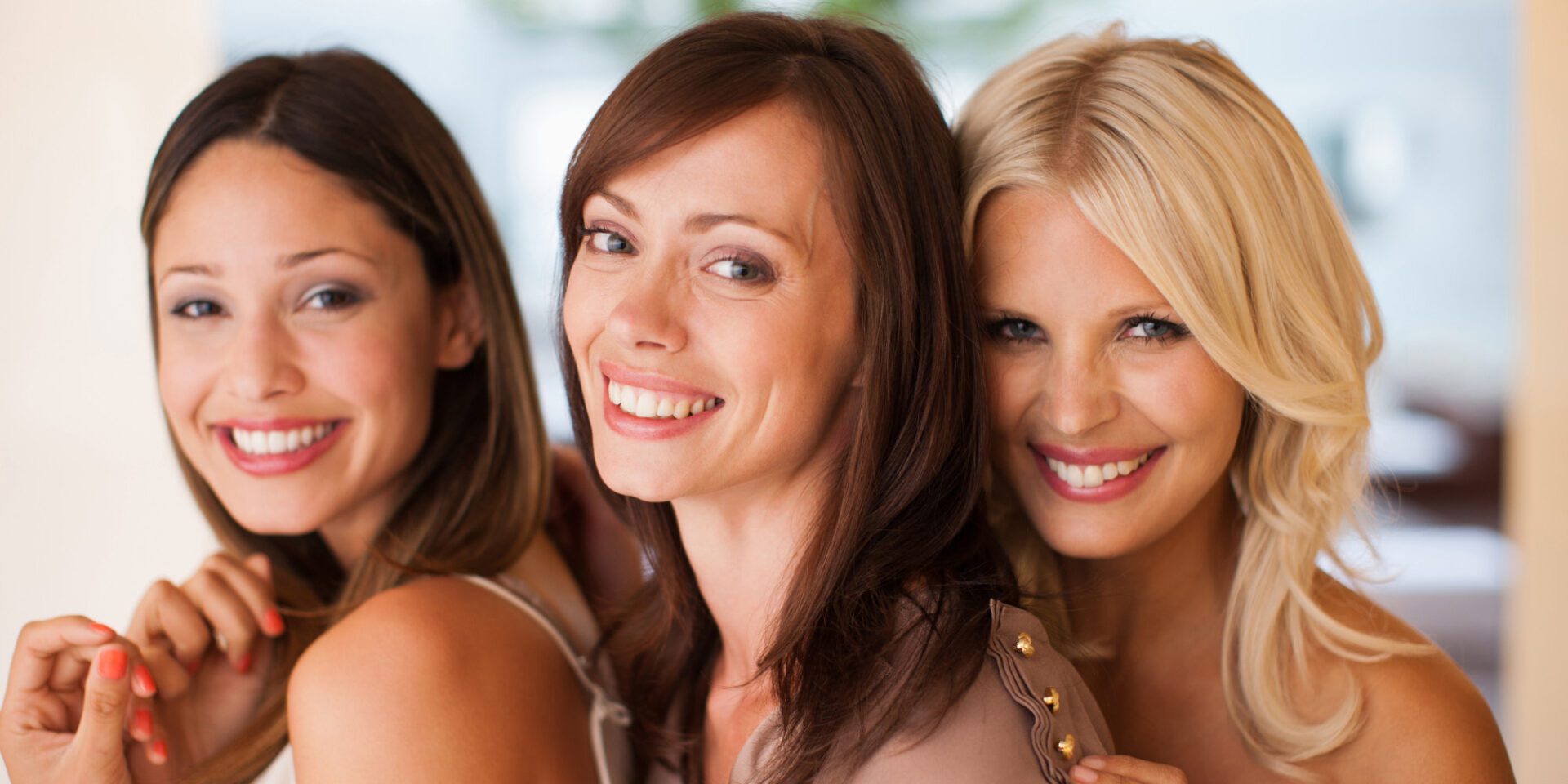 Facial Aesthetics
or Click Your Areas of Interest

Body Aesthetics
or Click Your Areas of Interest
Find Your Favorite Treatments in our YS Rewards App
Purchase Treatments with Simple Monthly Plans!
Sign Up to Join and Receive $50 off as a Welcome and earn Rewards at each visit!